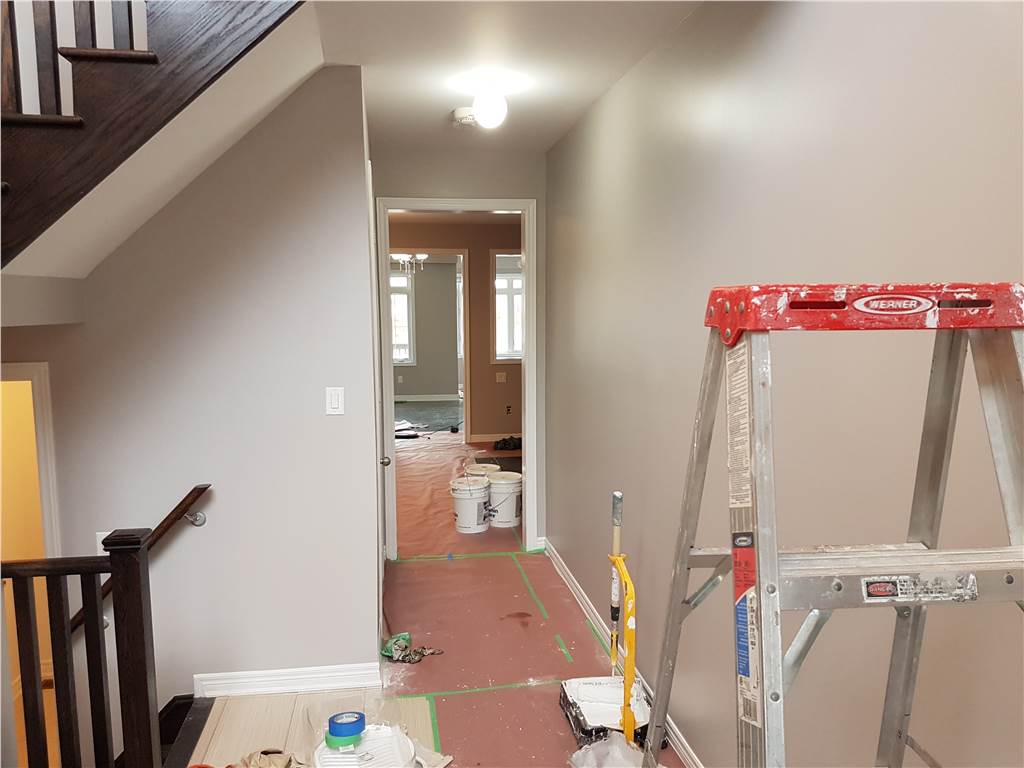 Are Wall Paints Harmful to Health?
The paints contain chemicals called VOC and protection. These substances are used in a quantity that does not harm human health through legal controls. But that doesn't change the fact that there's chemicals in a paint. Natural wall paint is the type of paint without VOC and protective materials.
What are the benefits of healthy natural paint?
The biggest advantage of natural paint is that it does not contain chemicals that have negative effects on the air we breathe in. This prevents unhealthy air inhalation even during painting operations.
Its colors are vivid and colorful
It ensures that your living spaces are healthy and breathable. It makes you feel like your house is alive.
Various brands and products are available for healthy wall paint. A healthy choice of the healthiest wall paint products produced in Norway, of course, requires some research. First, you need to learn about the benefits of wall paint to human health. You can consult paint companies who spend many years in paint.
We can't say that the word 'organic' and the word 'healthy' complement each other meaning. It is considered healthy that household paint does not damage human health. What is the healthiest interior wall paint? If we ask, organic wall paint, which is not a chemical shelter, is the healthiest paint.
Is the Oil Paint Healthy?
They contain components in oil paints, preventing oxygen from passing through the wall. Therefore, the use of oil paints in indoor areas is not beneficial for human health. But it gives people comfort in terms of use. In terms of painting, people prefer more practical and more esthetic paint.
But the important thing here is human health. People prefer oil paint for easy erasable paint. You can remove even the slightest stain with a cloth. This means ease of use. Painting can be busy for people. So using paint that lasts longer is a matter of recent choice. Reduced use of oxygen has been seen in the use of oil paints.
In homes, the way rooms become so tight that they can hardly breathe, it threatens human health. On the other hand, the temperature inside the room gradually leaves a black mark on the walls, causing contamination. When we think the windows in the rooms are double glass and the paint on the wall is oil, we see that there is no air flow in the room anymore.
Therefore, in an airless environment, human biological structure is affected by chemical components and oil paints can produce a smell that is not too noticeable. This pollutes the physical condition of the room and is not a health-wise choice
Is the Latex Paint Healthy?
One of the paints used in the past years is latex paint. Latex paints are not washable with a wet cloth, such as other oil paints. The adhesion, which is characteristic of oil , has cracks in the wall and a protective feature against blistering. Oil-lubricated oil paints allow for a little more oxygen ingress with water-based oil paints. We can say that latex paints are the most valuable in health care. Latex paints provide a transition from the wall to schools, but they also capture vibrancy in color. One thing that's important when buying the paints is the choice of quality paints.