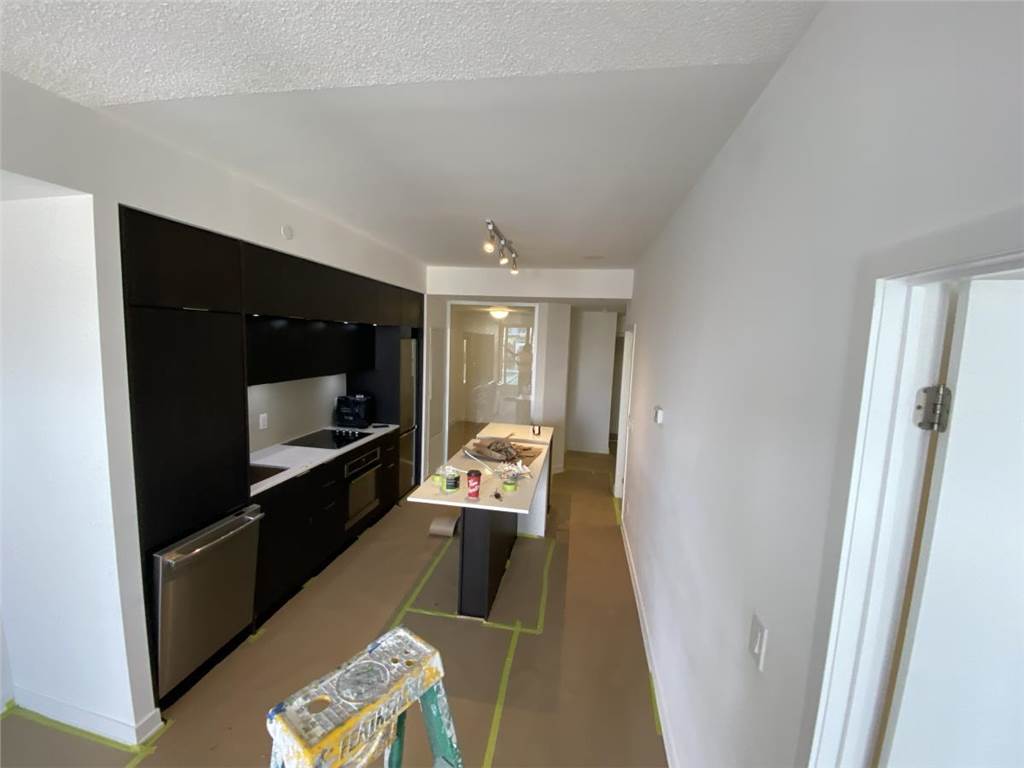 Best Dining Room Paint Colors
If you want to make your home look larger and more spacious, everything from the wall color to the ceiling color, from the colors you choose in the furniture to the colors you use in the accessories, is important. Using the right dining room painting colour are what will make your items stand out. That's why you can't choose colors randomly.
We will talk about the colors you should use in the dining room. What color should the dining room be? You should first ask yourself the question and decide whether you want light tones or dark tones. So do you want a lively dining room or a relaxing dining room? Dining room colors will make a contrast with the rest of the house.
We will try to give you the most popular dining room colors and why people choose these colors.
A Relaxing and Spacious Dining Room
If you want a relaxing dining room, you should consider light tones. At the same time, you can create a soft atmosphere with light colors. These are the effects of dining room wall colors.
Neutral colors are one of the most recommended colors in dining rooms. You can create a background for other colors you will use by using neutral colors such as white.
When choosing white or neutral colors, try to use colorful accessories such as a yellow vase or a painting of orange and red. Because your dining room can look light and ineffective.
If the space you have allocated for the dining room is small, we recommend neutral colors such as white and ivory for the wall. Because you can enlarge the areas with colors.
Our floor recommendation for the dining room is dark color hardwood or laminate.
Lively and Inviting Dining Room
You can create an appetizing and inviting dining room by using white on the ceiling of the dining room and red on the walls. It will be a modern dining room wall painting.
You can create a warm and friendly atmosphere among family members by using red or warm colors.
If you want to enjoy your meals by having friendly conversations in a warm atmosphere, you should prefer warm colors.
You can also include warm colors in furniture. For example, you can make red and white combinations on chairs, soften the environment with a white buffet and complete the decoration with a brown dining table.
Energizing Dining Room
Orange is one of the energizing colors. When you enter an orange dining room, you will see your energy rise.Orange can be one of the the best dining room colors for a person who loves an energizing dining room.
You can use orange in all rooms except the living room and bedroom.
You can complement the orange by using pistachio green chairs and neutral colors on the dining table.
To summarize, for the dining room paints, you can use orange, red, dark green tones, pinks and all neutral colors. The color tone we do not recommend for the dining room is blue. Because blue has an appetizing feature, it is not recommended in dining rooms. If you can't give up on blue tones, you can use blue in tablecloths, napkins or accessories. You can choose light colors to make your dining room look larger than it is, and dark colors to create the illusion of making it feel smaller. Your dining room will feel smaller and warmer, especially if you paint the ceiling two shades darker than the wall color. Unless you have to choose a single color on the walls. You can achieve contrast by choosing contrasting colors, and you can create colorful dining rooms by using different tones of the same color together.
Please call us for a free paint quotation. C&S Painting has been serving the Greater Toronto Area. We offer a 2 years warranty on every painting project. We don't subcontract and we do the work with our directly hired , professional paint crew. That's how we ensure our competitive rates.