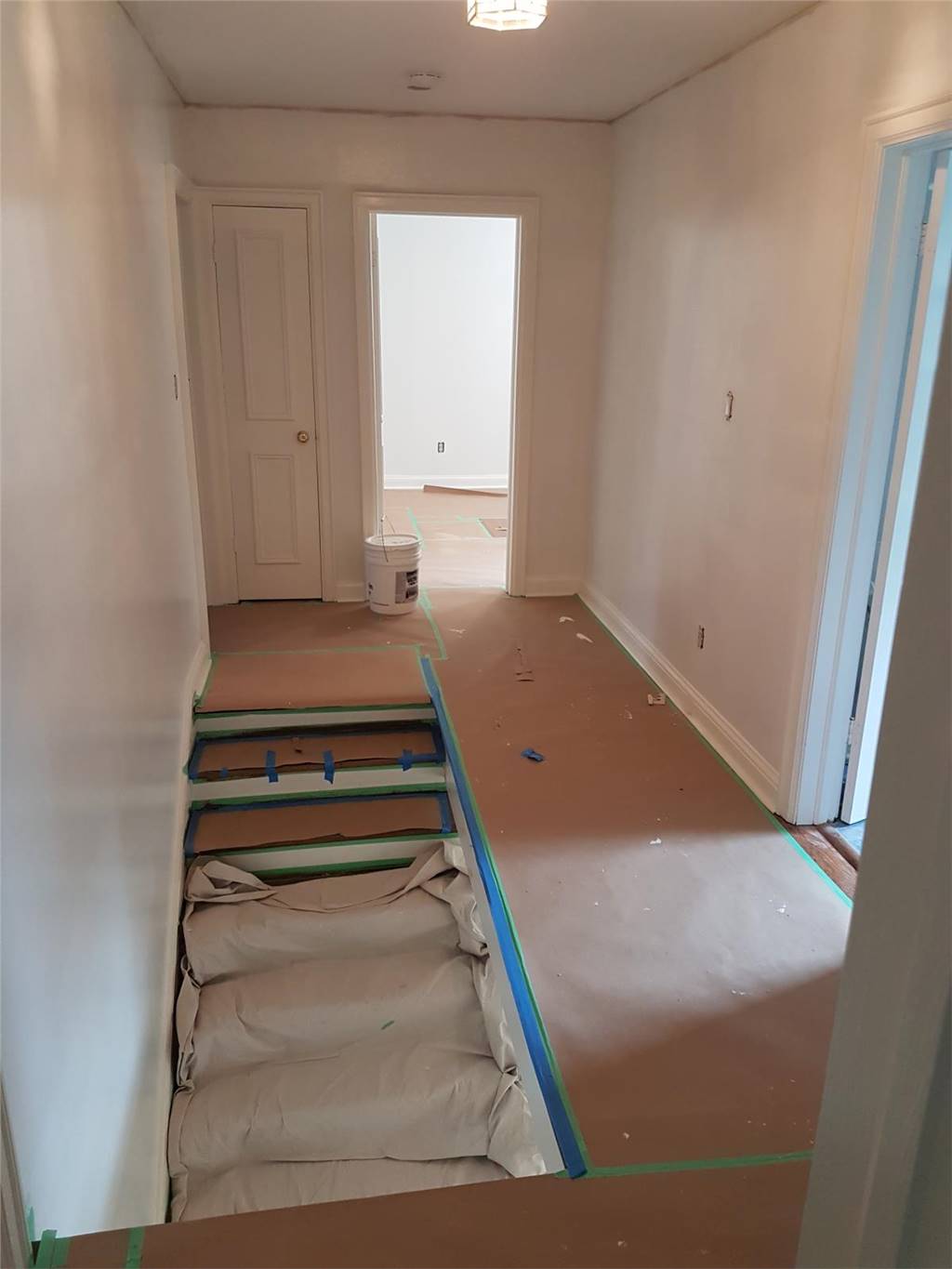 Best Exterior Paint Color Pairs For Catching The Nicest Contrast
Spring is almost here. It is the best time to start putting some thought into exterior paint colors. Getting your exterior painted with trendy colors to have a new look is the easiest and low cost improvement. Exterior paint will protect the surfaces against wear and tears , at the same time it will give a perfect first impression.
Picking the right color scheme is the important part of an exterior paint project. Everyone has a different taste when it comes to exterior paint colors. In this article we will try to give you ideas which color pairs will make a nice contrast in your house exterior. These paint color pairs will rid off the outdated look from your house.
OFF WHITE AND DARK CHARCOAL
These two colors are trendy and a great high contrast color combo. This color combination is perfect and provides stunning contrast. Doesn't matter what color patio furniture you have , it will match with all. Off white and dark charcoal color combinations will stand out with landscaping and roof tiles. If you keep the red brick exterior partly , it will make a nice contrast with red brick too.
CHOCOLATE BROWN AND WHITE
This color scheme gives a gorgeous and elegant look. If you have traditional shingles , this color combination will fit well too. If you don't want to lose the sense of traditional look , you can use some medium brown in lower parts to have a soft transition between the colors.
BEIGE AND TAUPE
If you like neutral colors or don't want a big change from the actual colors, you can try this color scheme. These neutral tones are excellent for a traditional look for your home exteriors. The other parts of your house exterior such as roof tiles , siding, entrance door will blend with these colors easily. Beige and taupe colors will get rid of the boring and outdated look. Earthy landscape tones and red brick colors also serve as great contrasting colors additionally. If you use some bright red as contrast color on your entrance and garage doors , your home exterior will stand out.
BRIGHT WHITE AND GREEN SHADES
Almost every house has a nice front and backyard with grass and nice trees & flowers. It would be difficult to ignore the green shades and white combination. This color scheme will fit nicely with the surroundings. It gives a feeling of patience and calm. Green shades will be matching with nature while throwing in some accent. You can use mustard and yellow colors in some parts to have a soft transition between white and green shades.
EXPERT ADVICE ABOUT TRENDY EXTERIOR COLORS
When you make the first contact with us, we will listen to you and the exterior colors in your mind.As long as you are not considering some extreme colors , we will encourage you to apply sample colors in the walls. Because the actual paint color will look way different on the walls with the light and reflections around. When we go ahead and complete an exterior project , it will be too difficult to change the colors. We suggest you walk in the neighborhood and check the other house exteriors. It will give you an idea which will be the best fit to your house exterior.
C&S Painting has been serving the Greater Toronto Area since 2000. We have liability insurance and WSIB registered. We do the work with our directly hired professional painters crew. We are a family operated business and we never subcontract. Every exterior painting project comes with a 2 years warranty.
Please call / message us for a no obligation , free consultation.