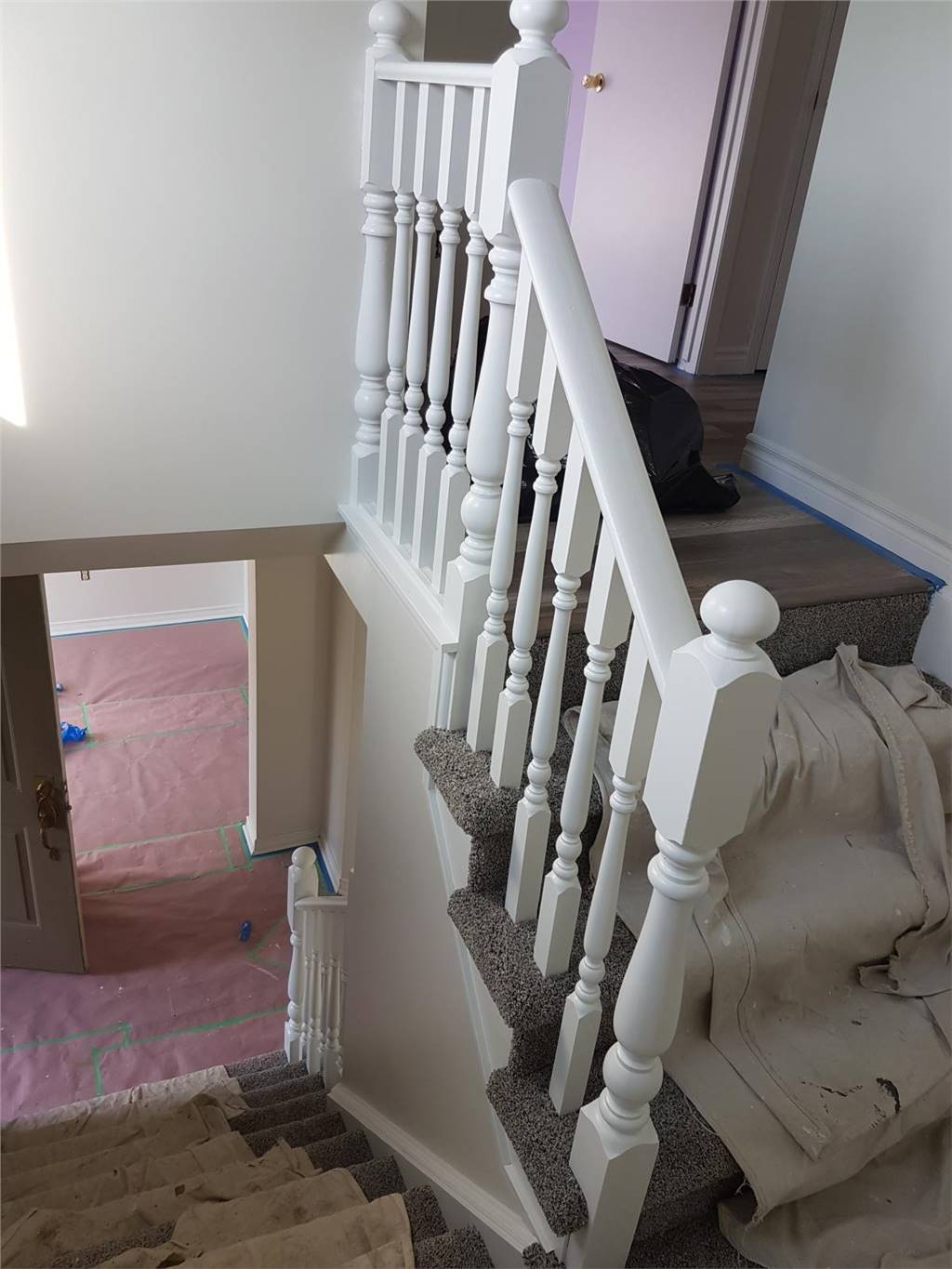 Can I Paint Over Brick ? How Long Does Brick Paint Last?
If you have brick walls inside or outside your home that are tired and in need of a change, yes you are in the right place. There are many reasons to choose paint over brick. Consider a fireplace with a brick wall, it can be turned into a pretty stylish piece of decoration. A lightly painted brick wall can give a lighter and more spacious feel. If a house with a brick exterior needs to be renovated, painting it will give the property a fresh look, increase the curb appeal and enhance its beauty.
Getting Brick Wall Painted
Getting a brick wall or fireplace painted is a big decision because no chance to take a step back. The brick is painted in the fireplace looks modern and stylish.Painted surface needs to dry for 24 hours. Before painting, repairs and modifications must be made and it must be waited for 24 hours. If your house is new, please wait one year to paint the brick wall. A new brick wall should fit nicely in your living room. The painted brick surface can be cleaned easily and maintained as it breathes. However, the area to be painted must be cleaned with a damp cloth , if it is very dirty, with brushes and cleaning products. If you like neutral colors , you can choose light shades of colors. Earth tones, swiss coffee, red and tones will add a natural look.
How Long Does Brick Wall Paint Last?
First of all, the location of the brick wall is very important. For example, it uses heat-resistant fireproof paints for the fireplace. The interior will last a long time. On the other hand, the type of paint used is important. It can last for many years with proper painting for outdoors. You should get help from a professional for this.