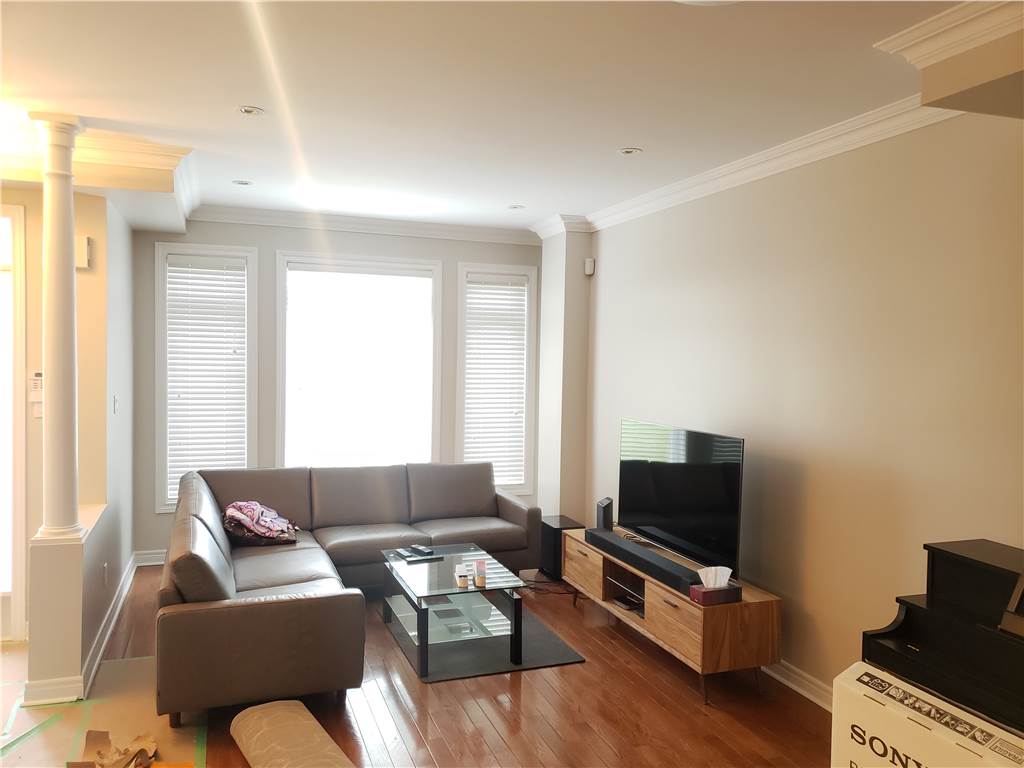 Chalk Paint: Everything You Should Know
Did you know that chalk paint can be used for more than just painting walls? This versatile paint can also be used to refinish furniture, create unique art pieces, and even add a touch of whimsy to your home décor. In this blog post, we'll explore everything you need to know about chalk paint, from choosing the right color to prepping your surface. So whether you're a beginner or a pro, read on for our complete guide to using chalk paint in your home.
What Is Chalk Paint?
Chalk paint is a type of paint that is made to be used on surfaces such as wood, metal, and ceramics. It is known for its matte finish, and for its ability to cover up imperfections in the surface that it is applied to.
It is a water-based, decorative paint with a chalky, matte finish. The paint includes a finely milled powder such as plaster of Paris or calcium carbonate in water. Colorants such as commercial acrylic paint are used.
It contains no wax or other type of sealant, so it will not create a glossy finish. In fact, some people actually like the look of the natural chalk finish that the paint produces. It is also known for being easy to work with, as it does not require any priming or prep work before it is applied.
It was created by Annie Sloan in the 1990s. She is a British artist and author who became interested in paint and color while working as an interior designer. After many years of experimentation, she developed her own special recipe for chalk paint, which quickly gained a following among professional and home decorators alike. Today, this paint is one of the most popular paints on the market, thanks to its versatility and ease of use.
What Is the Usage of Chalk Paint?
Chalk paint is a type of paint that can be used on a variety of surfaces, including wood, metal, glass, and even fabric. It's known for its matte finish and chalky texture. This paint is also easy to use and doesn't require any prep work before painting (unlike other types of paint). Plus, it dries quickly, and cleanup is a breeze. Whether you're looking to add some color to your home décor or want to give an old piece of furniture a makeover, chalk paint is a great option!
It has a number of benefits over other types of paint. For starters, it's very versatile and can be used on a variety of surfaces, including wood, metal, and plastic.
It also dries quickly and doesn't require any priming or sanding before use. In addition, chalk paint is non-toxic and child-safe, making it a good choice for families with young children. Lastly, chalk paint is affordable and easy to find online or at your local store.
How to Use Chalk Paint?
Chalk paint can be a great way to add a unique and distressed look to your furniture or home decor. To use chalk paint, start by painting your piece of furniture with a base coat of paint in the color of your choice. Once the base coat is dry, apply a layer of chalk paint over top. For best results, use a brush with synthetic bristles to avoid leaving brush strokes in the finish. To distress the piece, wait until the chalk paint is completely dry then sand down areas that would naturally receive wear and tear. Finally, seal the piece with clear wax or varnish to protect the finish.
Once it is dry, many DIYers apply waxes and finishing to the surface to seal it and create patina. The paint may be used in a variety of home décor styles, from minimalist to bohemian to farmhouse, depending on whether you paint an item a solid color or give it a vintage finish.