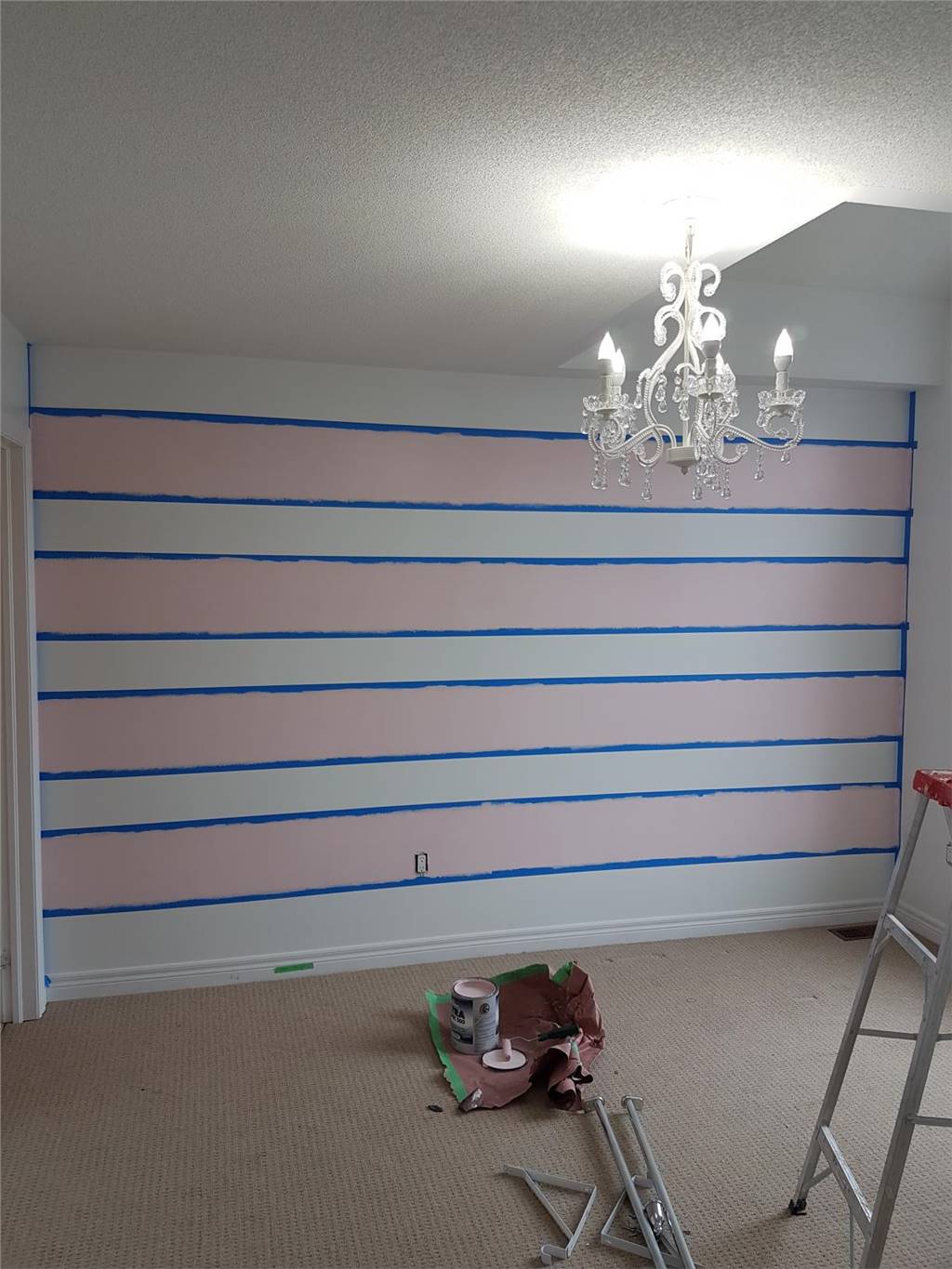 Colors To Make Dark Basements Light
Basement floors are living spaces, half of which are under the ground and used for living purposes. Usually they have no windows for light, or a small window will let in some light. When interiors don't get enough light, they look dark and gloomy. It is possible to reverse this situation with basement paint colors. With neutral, bright and vibrant colors, your home will no longer be scary. A fresh coat of paint is valuable in going the long way on your project. In addition, you will update the atmosphere of your home with the right lighting, furniture and home accessories that will open your mind.
In order to choose your ideal color, we recommend that you consider factors such as the light source, the texture of the walls and the mood you want to design. Read on to discover wall paint colors that make dark environments bright and spacious.
Luminous Basement Paint Colors
The characteristics of the basement floor are actually important in color selection. Is it completely dark or does it get some light? This information is important in color selection. With light wall paint, you can make dark rooms brighter and more fun. Bright white, light grays, cool blues, cream, yellow and other neutral colors can brighten basements But if the interior lighting you use is not enough, the colors may not work well. Chandelier and bulb selection is also important.
If your basement is already bright, you can paint your walls any color you want. But remember, dark colors can darken even the brightest spaces. The best way to understand this is to do a case study on a small section of the wall with that color and see the result.
Now, without wasting time, let's move on to the basement floor paint colors that will increase the light of your home.
Bright White
White is pretty easy to use. Compatible with many different colors. It provides convenience for decoration. It will make the area look bigger and brighter than it is.
Light Grays
It is better to paint the basement light gray than the eye-catching color of white. Light gray is not easily dirty and does not tire the eyes. It also provides comfort. If you're looking for a calming and minimalist accent in your living space, consider light grays. It has a timeless, classic and peaceful color. It can be compatible with any furniture color. If you are working in the basement or have made a children's playroom, you can make it even more spacious with brightly colored items.
Sky Blue Color
Who doesn't love blue? The soothing color of blue brightens up even gloomy rooms. If you are using the basement as a living area, for example, the living room, the playground, the blue color will look good.
Ivory Color
This color is an intermediate color that comes out with the combination of yellow and green. As you can paint the walls completely, you can paint a wall this color. But the light condition of the basement is also important.
Lavender Color
Lavender is one of the most popular colors of recent times. It does not contain the boringness of colors such as classic white and cream. It offers a friendly atmosphere with pastel tones. It will illuminate the basement and provide a pleasant ambiance.
Red
Of course, red will not provide much illumination. But it will increase the energy of the basement and make it more fun. If you have made the basement a cinema area, you should definitely use red.