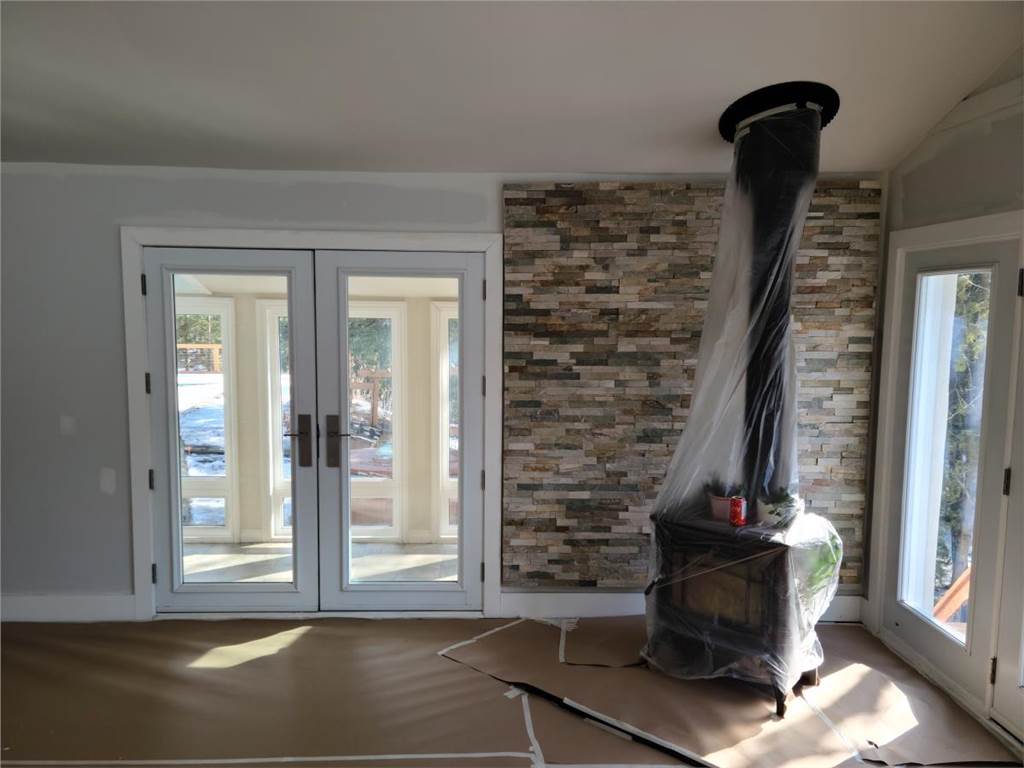 Finding A Reliable Painting Contractor For Commercial / Industrial Projects Can Be Challenging
C&S Painting has grown to become one of the largest and well reputed painting companies over the past 20+ years in the Greater Toronto Area.
C&S Painting is a family owned business and directly owned by a professional painter who has been in the business as a second generation.
We directly hire highly skilled painters and we do the work with our own employees. We principally never subcontract or work as a subcontractor.
C&S Painting has liability insurance and WSIB registered. We are not a franchise company, that's how we ensure lower cost and higher quality. We directly make our deals with customers and don't let a middleman get involved.
In time , C&S Painting became one of the most reliable painting contractors for commercial painting projects as well.
We took care of many reputable building's and corporations' painting projects. For example St. Regi's Residences Toronto ( former Trump Tower) , ICES ( Sunny Brook Hospital Building) , Dr. Seuss Experience ( Square One ) , etc.. There are many commercial buildings' painting projects small to large size , all around the city that have been successfully completed by us.
Handling larger size projects in a tight time frame requires an experienced , high quality painters crew. Big corporations wouldn't take a chance to go with an inexperienced painting company , not to put themselves in a big risk. Having liability insurance, WSIB clearance certificates are the most basic requirements of the big corporations.
Not only providing good references and having proper insurance will let you in a bigger size of commercial projects. C&S Painting has been working with a highly skilled long term painters crew that's how we ensure our competitive prices by working efficiently.
There is no such painting project we couldn't complete on a committed date with certain quality. Knowing our optimal size and committing to only the painting projects we can deliver on promised time , created a good reputation in years.
We are able to work flexible hours, even working through the nights , weekends and statutory holidays in situations where the customers' business cannot be disturbed.
Whether you're considering getting your commercial building commercial painted without your business disturbed C&S Painting offers you getting your painting project completed rapidly, without interrupting your daily business operations.
C&S Painting has the human resources and equipment to provide a high quality commercial painting service at competitive rates and risk free. You can rely on us for all your commercial painting needs.
After making the first contact , you will deal with the same person from start to the end.
Please call / message for a no obligation , free quotation / consultation.