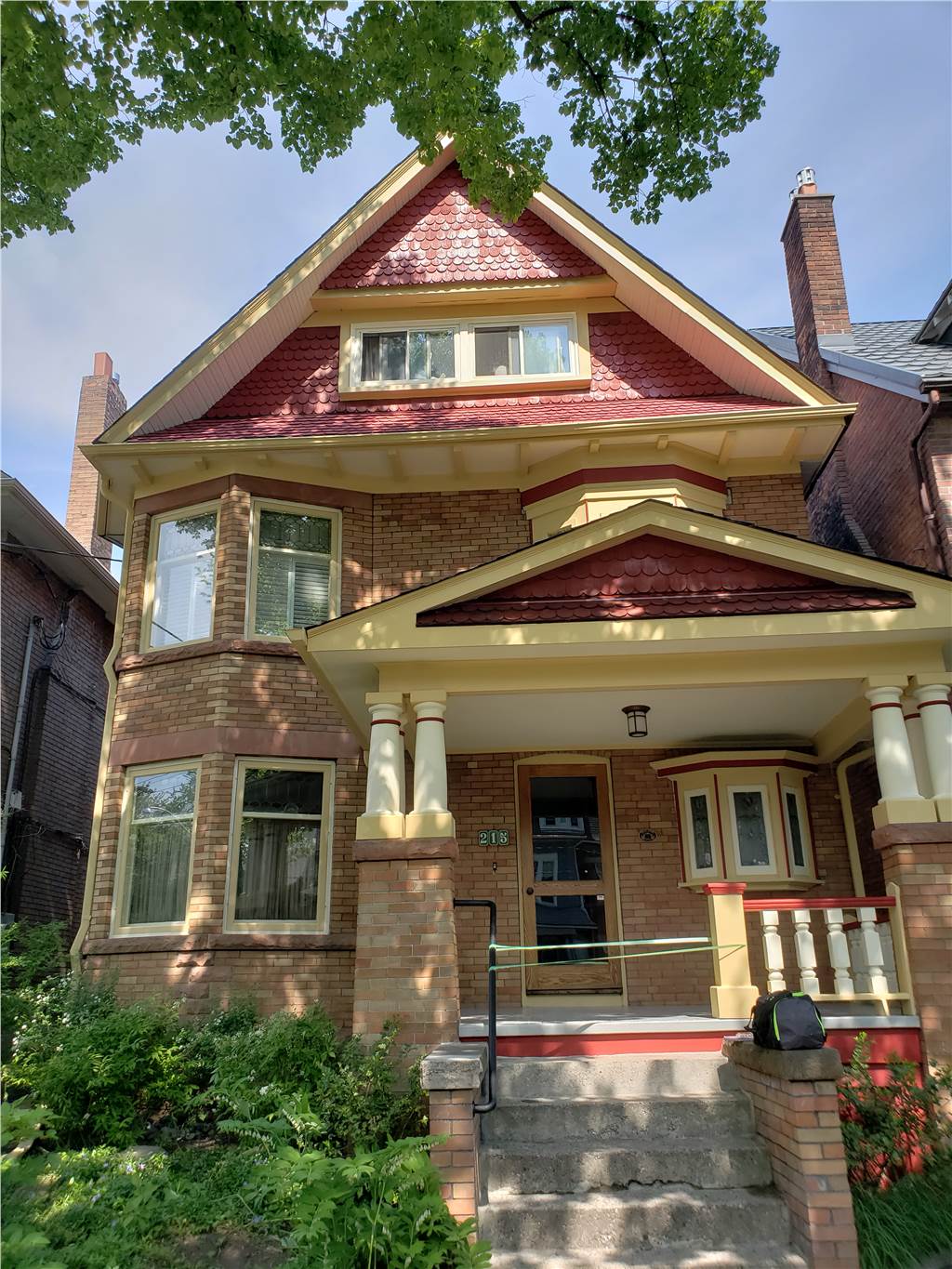 Getting Your Home Ready For Holidays
Christmas and summer vacation are great opportunities to meet with family members who live far away. Most parents send their kids to spend the summer holiday with their grandparents. Many families will be spending the holidays together and mostly indoors because of the winter weather conditions in Canada..Are you ready to host a big holiday party ? To make sure your home is ready and looking great for you and family. Our tips will help to ensure that you get your house ready for your guests and family.
CLEANING YOUR HOUSE / APARTMENT TO GET READY
A detailed home cleaning is the first and necessary step. Removing unnecessary furniture / stuff from the family room will make the space spacious. It doesn't mean you need to throw them away. Make sure the common areas where your guests will spend time mostly are not over furnished. It will be easier to clean with less furniture in the room.
It will make a good first impression on your guests / visitors and will give a good mood to celebrate an event. Hosting a big holiday party is very stressful, so wiping all the walls , doors and surfaces is tiring and overwhelming. Especially wiping the doors and walls in high traffic areas will make a huge improvement.
Taking out Christmas and party decorations from your locker / garage and decorating your home will be the next step. It depends on your decision , how to decorate your place. You might use led light strips , replacing the light bulbs will make a big improvement.
Making enough space for the guests , emptying the fridge , getting prepared for a group of friends will take too much energy away.
OPERATING ESSENTIAL OIL DIFFUSERS AND DEODORIZERS
Bringing a nice scent and masking the odor is another part of getting your home ready for the holidays. We suggest some nice scents to choose from.Pumpkin spice , winter peppermint , love sense and vanilla scents will be nice for your home. Not to overuse is important because your guests can be sensitive to strong smells.
CHANGING THE WALL COLORS AND REFRESHING YOUR HOME WITH PAINT
When you are hosting a big holiday party or a family event , the exterior of your house is giving the first impression. Garage doors and main entrance door paint can give a stunning first impression. Painting the interior of your home will improve the look the absolute best. We highly recommend you to consider investing in a paint job. A fresh coat of paint will make any home look brand new and a facelift.
A professionally done paint job will last for years. Using ZerVOC and environmentally friendly paint gives a chance to paint indoors all year round.
C&S Painting has been serving GTA ( the Greater Toronto Area ) since 2000. We offer a wide range of painting services such as Interior Painting , Exterior Painting for Residential and Commercial Properties.
We are fully insured and WSIB registered. We do the job with our directly hired highly skilled painters. We never subcontract so we ensure our competitive prices.
Please call / message for a no obligation ,free estimate.