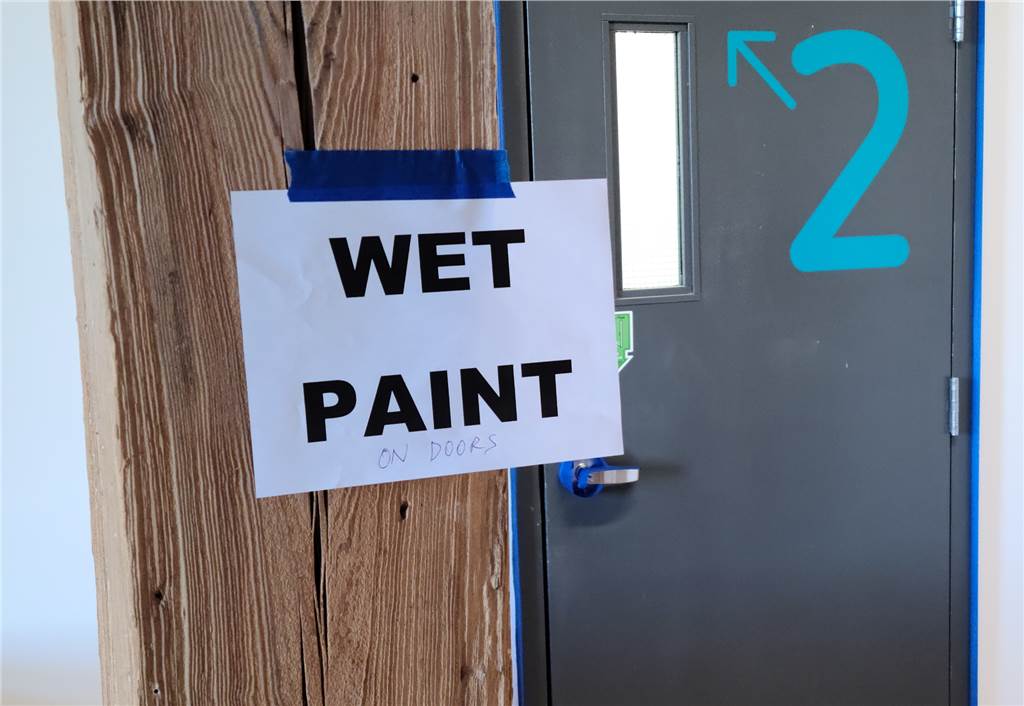 How Much Does It Cost A Finished Basement In Toronto?
You will get the actual basement finishing / renovation cost in GTA (Greater Toronto Area) in this article. When you start searching about the cost of a renovated basement you will hear many different figures. Because there is a big gap between the quality of labor and material. We will explain the most basic renovation cost for a finished basement.
Nowadays house marketing and rents are increasing really fast and it has bad effects on mortgage payments. Many Torontonians started considering a finished basement to rent and receiving extra income for covering some of the fixed expenses. It will also add up to value of the house. Keeping the basement renovation project simple by not getting involve unnecessary details will keep the cost lower. The cost of basement renovation depends on a many factors, such as the size and condition of the space, quality of materials and labour,Fixed assets , cabinets , how complicated , and more. Approximate lump sum cost by the floor square footage is somewhere between $50 to $80 per sq. ft. for most basic projects. For example 750 sq. ft. basement renovation / finishing cost will be between $37,500 to $60,000.
Breakdown Of Basement Finishing / Renovation Cost Calculations ( Toronto and GTA Area). We can give you the breakdown of the calculations so you might save money on parts. It is more than just covering splitting the space with walls and installing light fixtures and cabinets. Creating multiple rooms will add up on the cost because it will require more labor , material (doors,windows,trims, etc.)
Basement Renovation Elements
Flooring (laminate,carpet and ceramic tile in foyer area) => $5.50 to $8.50 per sq/ft
Ceiling (pop lights will add up extra cost) => $4 to $7 per sq/ft
Insulation ( Hydrous Calcium Sulfate , gypsum will add up) => $2.50 to $4 per sq/ft
Bathroom for the basement => $12,500 to $17,500 per sq/ft
Light fixtures , cabinets , doors and painting will make you reach $50 to $80 per sq/ft
Necessary Steps For A Successful Basement Renovation Project
Stripping everything (Removing walls, flooring, unwanted cabinets, doors, light fixtures)
Having a well calculated floor plan
Drywall installation (with insulation) , electrical wiring , plastering , painting, flooring , carpentry and installing light fixtures.
starting from the ceiling , walls and continuing from top to floor will require less masking job.
Opening a seperate entrance is subject of another article.
C&S Painting has been providing painting services for newly renovated homes and basements. We directly deal with homeowners to offer lowest possible painting cost. We do the work and never use sub-contractors either accept subcontracts.
Please don't hesitate to call us for a no-obligation free on-site estimate.