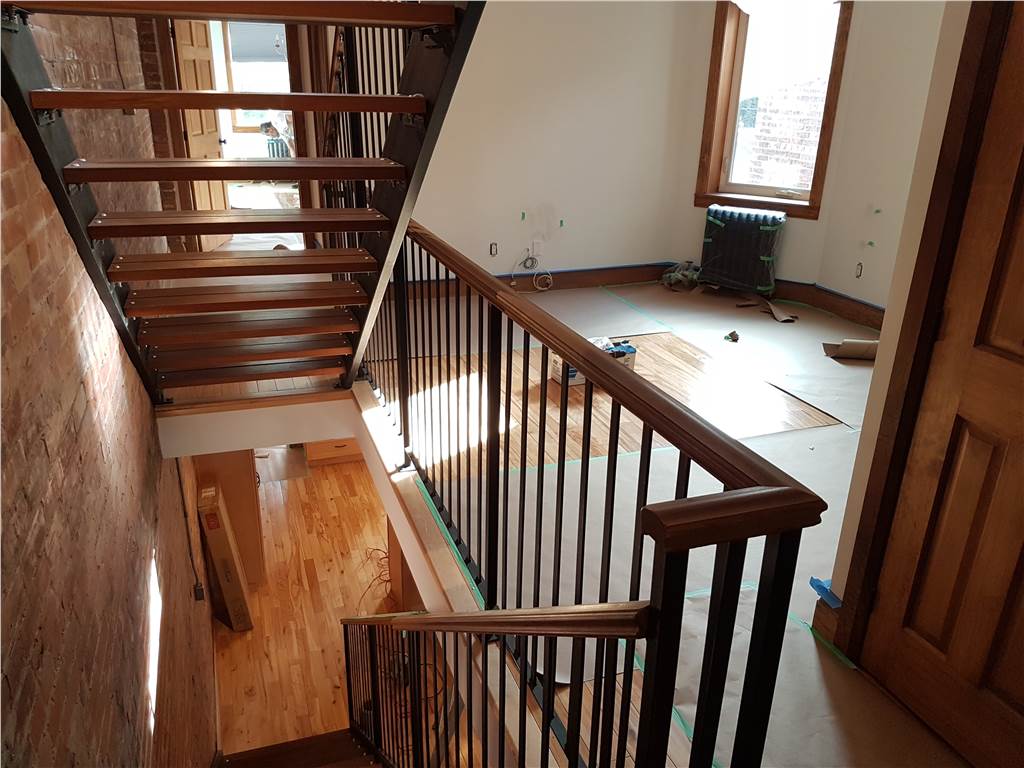 How To Paint Wood Stairs / Doors And Trims
One of the biggest changes in home renovations is to paint the railings and doors if your home has stairs. It will be a remarkable change, making an important contribution to the decoration. In this article, for your convenience, we have explained the paints and materials you will use for handrail painting. Preparing the stair railings for painting and of course painting them takes time. Whether you want to paint it yourself or get a professional help, if you are wondering how to paint a wooden staircase, yes, it will be great, even if it is a little troublesome.
Stair Railings and Handrail Renovation:
It would make more sense for you to choose a time when the weather is good for the painting process, because you will need to ventilate your house constantly during the painting process.
Materials required for painting handrails:
Protective cover to protect the places you do not want the paint to contaminate.
Masking tape : To protect the areas that we do not want to be painted again.
Repair putty: It is used to fix the floor defects and openings on wooden surfaces.
Paint sanding mask: it is helpful to use a mask to protect the respiratory tract while sanding.
Sandpaper: 100 grit sandpaper for the first sanding and 220 grit sandpaper for the second sanding.
Paintbrush
Wooden Stairs and Handrail Painting:
First, be sure to carefully cover all surfaces you need to protect during the painting process. You can complete this process by using a protective cover and masking tape. Since everywhere is safe, you can start with sanding. For the first sanding, we use 100 grit sandpaper.
Be sure to clear the handrails from all dust after sanding.
Then, cover the cracks, damaged areas that need to be filled with solid and coating repair putty.
You can select the appropriate primer for priming and continue the process.
Paint the railing with an oil-based primer first, using a paintbrush. Priming process is very important, priming provides better adhesion of the paint to the wood.
We wait for it to dry completely, and then we move on to the sanding process again. This time we use 220 grit sandpaper.
After sanding, we can clean and paint again.
Start at the top and paint the top and sides of the railings.
Paint the base of the railing.
Paint one side of all poles and vehicles. Then paint the other side of all the posts and spindles.
Paint the lower base of the railing.
Once the first coat of paint has dried, apply a second coat of paint to the stair railing. Use the same method as for the first coat of paint.
You can get help from a professional or do it yourself at home. If you want to get help, our professional company will be happy to serve you.