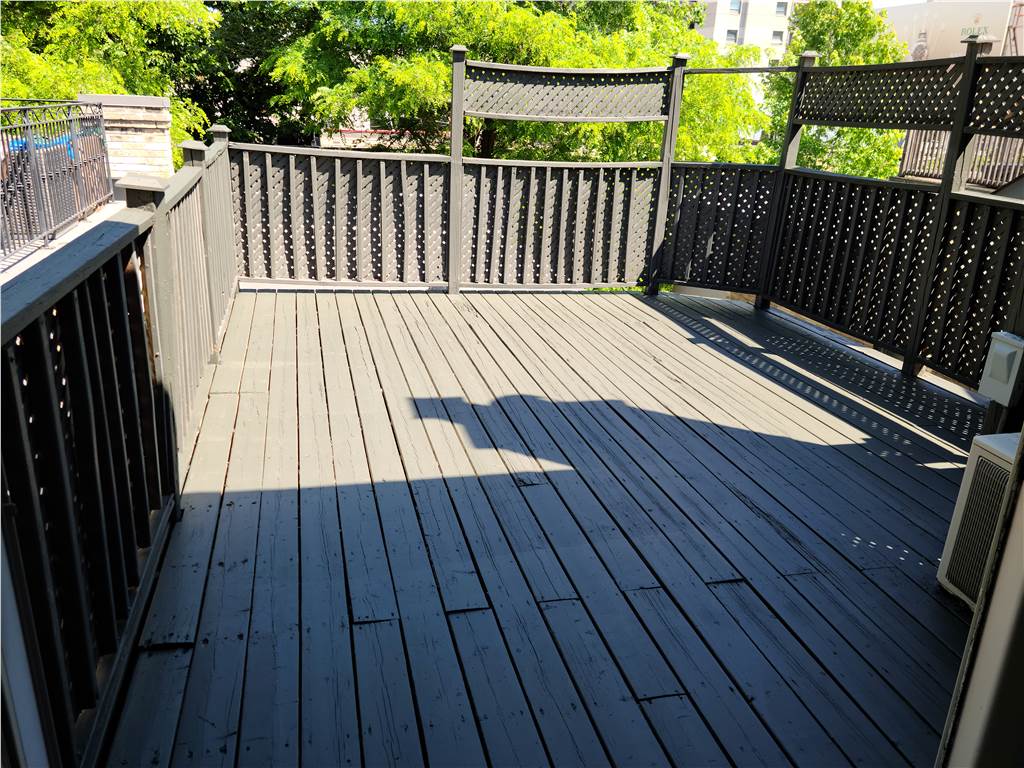 How To Prep a Brick Fireplace for Painting ? Trendy Colors To Paint Brick Fireplace
In cottages , many houses have a fireplace located in the center to provide heat equally to the whole space. For this reason a fireplace at the most noticeable spot in the family room ( or living room) . In time the brick fireplaces had wear and tear because of smoke , dust and heat. We mostly ignore it. But when you start upgrading other parts of the room , you start feeling the the look of the brick fireplace is not fitting there anymore.
It is time to upgrade the look of the brick fireplace. Deciding which color will make it look nicer and match with the rest of the room is an important decision. We will mention the preparation steps and what kind of paint you need also applying paint techniques later on. The interior designers mostly see it as an opportunity to have an accent color on a brick fireplace. Another reason to go with dark accent colors is , dark colors won't get dirty easily.
If you have lighter color shades in the walls , having a contrast color on the brick is recommended. When we talk about dark contrast colors in recent years , nine out of ten people think about dark gray or charcoal. The original brick fireplace color is in the red family mostly , so going with a completely different color will attract everybody to see a big difference and feel refreshed.
It is time to figure out if we need a speciality paint for this painting project or we can handle it with an interior paint. It is easy to inspect and see if the outer brick surface is exposed to the heat. This situation is very rare. It is better to make sure whether the painted parts will be exposed to the high heat or not. Only specialty paint can resist high heat. If we think we have to go in that direction, many limited options are available. When we get involved using a heat resistant paint , the colors and the paint sheens are limited. We encourage you to go to a local paint store and ask their recommendation because every paint store carries different brand names but they are confident about which paint will perform better for your case.
If the outer sides of the brick fireplace never gets over heated , you can use masonry paint or interior paint directly on the brick or on top of a primer coat. If the brick fireplace surface has lots of smoke absorbed by the surface , that smoke might bleed over the paint in the future. To avoid this situation , we have to use a sealer / primer to block the heavy smoke stain. There are very limited sealers / primers in the market which can block the stain strongly.
Performing a detailed cleaning before applying the paint / coats is highly recommended. You should avoid using chemicals or detergent , it won't let paint get absorbed by the surface. You can use a water or dust brush to go through the brick texture.
There are different ways to apply primer / paint coats on a brick fireplace. If you have a smooth brick surface , using roller and a brush can be the best option. Spraying might be necessary for rough brick fireplace surfaces. When you decide which method you will use , masking surroundings to avoid splashing is the first step. You can use masking paper, masking tape and light duty plastic sheets. Spraying indoors requires a professional and detailed covering job. Otherwise over splash will make a mess in the environment.
Even such a small surface will require lots of preparation. Dark colors might require at least 2 coats ( mostly 3 coats) to cover evenly. Waiting between the coats to dry completely is necessary. Using washable latex paint , mostly 100% acrylic paint is recommended.
When you complete a painting project , better not to use the fireplace for at least a couple days , will let the paint cure and resist longer.
A professionally painted brick fireplace will be a stunning upgrade for your place where all family and guests spend time mostly. Good quality paint will last longer and easier to clean.
C&S Painting has been serving the Greater Toronto Area since 2000.
Please don't hesitate to call/message us for a free , no obligation estimate.