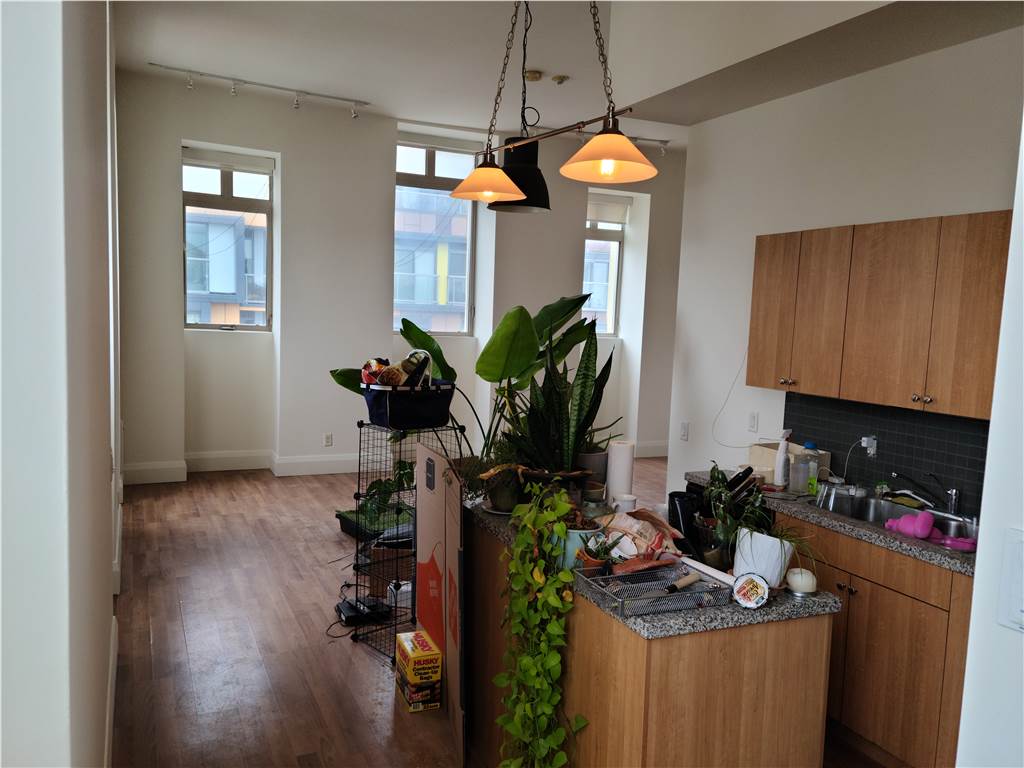 Ideas For Making Your Home Cozier With A Small Cost
Toronto has long winters and we are going through extreme times. We are staying indoors mostly. We would like to give you some ideas to make your living environment feel cozier with a small effort and cost. These small improvements can be done by a professional or you can do it yourself.
I- Fireplace painting
Many houses have outdated fireplaces in their family rooms. It might be a brick fireplace , covered with a big amount of dust and smoke. It doesn't have to be a brick fireplace, almost any surface can be painted as long as you use the right primer.
We have provided all necessary information about brick fireplace painting in the other article.
Please read the " How to paint a brick fireplace" article in the Blog Section on our website.
II- Painting an accent wall
Painting your living room, your kid's room or dining room area can be a small but noticeable upgrade with a small effort. Even if you don't feel like doing it. Painting an accent wall in your living room or in your bedroom can be a small but efficient project. Very likely it will be a DIY project so we are giving you a list of supplies. Accent colors are mostly darker colors. Better you to use masking tape to make sharp borders. You can buy a roll of blue painters tape from a local store and make sharp lines by using it. Don't buy or use cheap dollar items , it will make a messy joint. You will enjoy the stunning result after spending a couple hours.
III- Refacing / painting bathroom cabinets
Most of the bathroom cabinets have wear and tear in time. Moisture makes the finish spoiled on the cabinet doors too. Even if the cabinet surfaces are still looking okay , painting them with a modern color to refresh is exciting. There are several different types of materials used for making the cabinets. No worries, almost any surface can be painted as long as you are using the right primer. Please read the article " How to paint on tough surfaces " in the Blog section on our website. You might need to use a specialty primer for coil , laminate and vinyl cabinet surfaces. You can buy cabinet paint as a final finish coat from a local paint store. The result should be stunning when you finish.
IV- Painting dining table , chairs , china buffet or old furniture
We all have some furniture at home , we like them but we feel they are outdated and not fitting the environment. It might be difficult to give them away or dump them. Painting them with a color you desire will be a great upgrade and you can keep and enjoy them for a longer period of time. You can use some spray paint by covering the surroundings in your garage, You can also use a primer coat and latex paint. We highly recommend you to shop from a local paint store so they can guide you to buy the best products.
C&S painting has been serving the Greater Toronto Area ( GTA) since 2000.
Please give us a call / message for a free , no obligation estimate.