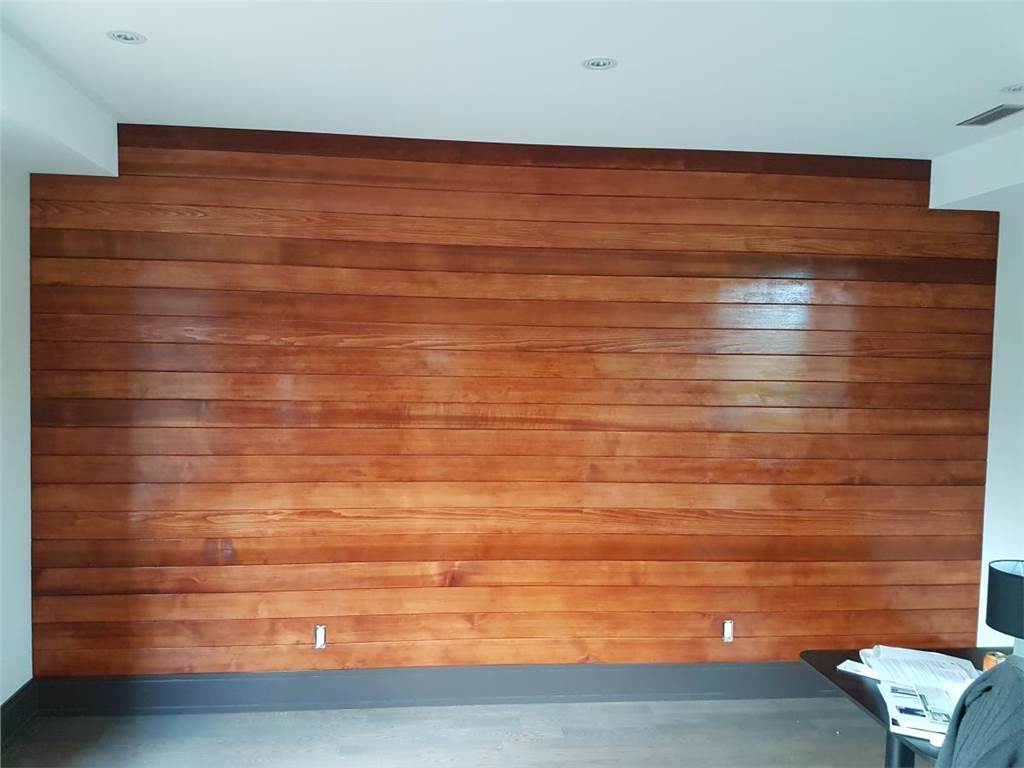 Painting Wood With Acrylic Paint
Since wood is among the paintable product options, it has a great importance in decoration. The diversification of the paints sold for painting wood, especially in hobby markets and on the internet, has enabled the revealing of different aspects of wood.
With acrylic paints, either a pattern or a picture can be easily drawn on wood. Wood is a paintable material, but the preparatory phase must be completed before it can be painted. Those who want to paint wood can follow this method.
Preparation for Wood Painting
First of all, the wooden surface should be made flat and paintable. Sanding in it would be correct. After sanding, the surface of the wood is wiped with a damp cloth so that no dust remains on it. In this way, it is ensured that dust and stains are not left during painting. If you want to paint without sanding, then some roughness may bother you. After passing the preparation stage, the wood is ready for painting.
Wood painting
Acrylic paints are needed for painting wood. The poor quality of some brushes to be used while painting does not create a pleasant appearance as it will cause hairiness after the first paint. In such a situation, it is necessary to sand the area again using a fine sandpaper. During painting, the brush is slid back and forth. In this way, the paint will settle on the wood at the desired level. It is useful to wait 3-4 hours after applying the first layer. In this way, the wood dries and becomes ready for the second coat. Thus, it is easier to cover the wooden surface with paint. While painting the wood, you should definitely consider the possibility of splashing and for this, the painting should be started after the surrounding area.
Wood Painting Techniques
There are 5 basic techniques used in wood painting. These techniques are as follows.
Varnish cracking technique,
Transfer technique,
Select technique,
Patina technique,
Jigsaw technique
Wood painting should never be rushed. Because even the paint process that is about to be completed as a result of carelessness can be ruined. It will be healthy to wait 4 hours between each coat.