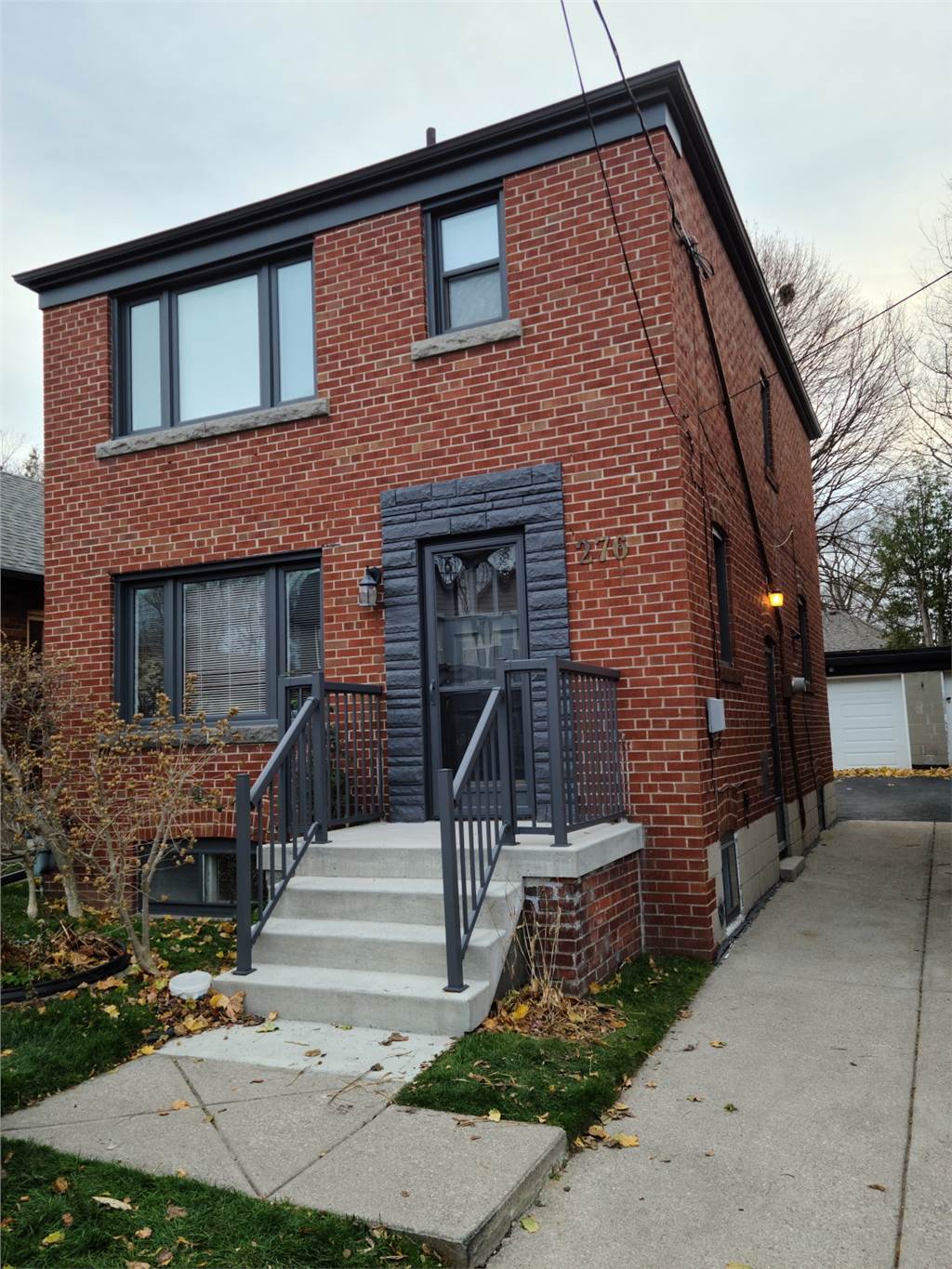 Selecting The Right Paint Sheens For Your Home Like A Professional
Without knowing the differences between the paint sheens , it will be confusing and overwhelming to choose the right type of paint for your home. We will give you ideas how a professional painter chooses the paint sheens. You can check all of the options and choose the best paint sheen for your painting project.
The paint sheens are directly related with the look, coverage , strength and washability. It is not only about the shine of the finish. A higher shine paint will be more washable with less coverage but more washability. You will also sacrifice from the elegant look. High gloss paint is rarely used in recent years apart from industrial places. It is the most durable paint.But homeowners find it way too shiny. It will be very strong and resistant providing high washability.
Instead of high gloss , semi gloss paint is a great option for doors , windows and trims. You can wipe semi gloss finish easily without using any detergent or chemicals. Semi gloss paint sheen is typically recommended for interior doors / windows / trims and baseboards.Semi-Gloss is also a good choice for high moisture areas such as kitchen and laundry. The areas where there is mostly cooking steam and grease like kitchens, you can consider using semi gloss sheen paint in the walls too. But using semi gloss sheen paint in the kitchen is not recommended.
If you find semi gloss sheen a bit shiny on the doors & trims , using satin sheen paint can be a better option. It is still strong and washable paint but less shiny. It means you will sacrifice strength and washability of the paint but you will get a more elegant look. In some cases satin sheen paint can be used on the wall surfaces too. Using it in the ceiling is not recommended.
If you are focusing on a better and more elegant look to hide the imperfections with the best possible way , a flat finish will be the best option. Flat finish is a durable paint but it is not possible to wipe the handprints or dirt on the surface.Eggshell is one of the most commonly used wall paint who wants a washable paint on the walls. Especially for resale homes , first impression and elegant look is the main focus. Hiding the bad joints, nail pops and imperfections in the surfaces can be achieved with flat paint sheen. Eggshell is less shinier than semi gloss but shinier than flat sheen. Many homeowners find eggshell still too shiny on the walls. It is pretty washable and resisting well against scuffs but not really successful to hide the surface imperfections.
Flat / Matte paint sheen has the strongest coverage of all the paint sheens; however flat / matte paint sheen is not very durable or not washable / wipeable .That's why it is not the ideal paint sheen in many cases for high traffic areas. There are certain nationwide brand name paint manufacturers , they claim 100% acrylic interior paint is washable even in flat sheen. Years of professional experience of us showed it doesn't really work that way.
Overall many homeowners are stuck between choosing flat / matte or eggshell sheen. Still there is a big sheen jump between these two different kinds. That's why there is a new sheen started to be commonly used in recent years. Low Sheen came into the paint market as a new sheen to fill this gap. Low sheen paint has some washability but not as shiny as eggshell. It means you sacrifice a bit from washibility but you receive a better and more elegant look.
C&S Painting is ready to consult and provide no obligation , free quotation.
Please message / give us a call to schedule an onsite quote which shows all the breakdown.
C&S Painting has been serving the Greater Toronto Area ( GTA) since 2000. We are a family operated business and we do the work with our directly hired , highly skilled painters crew. That's how we ensure our competitive prices.
We never subcontract. We are insured and WSIB registered.