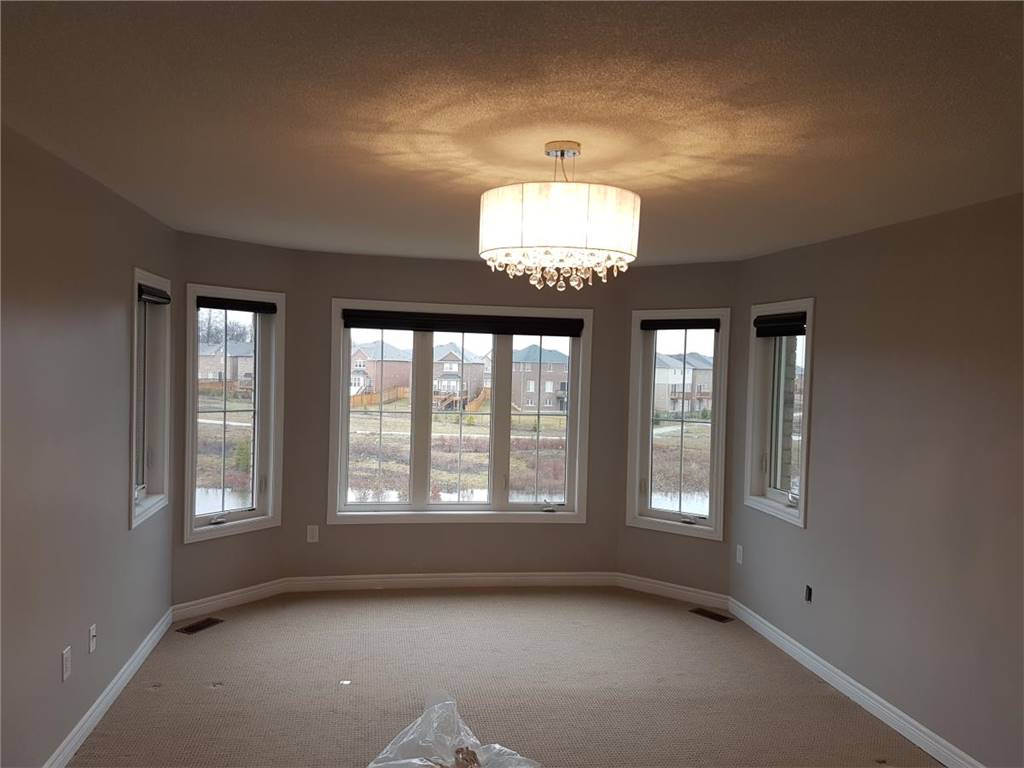 Things To Consider When Choosing A Painting Contractor
After a long period of use in our living spaces, paint spalling, discoloration and deformations may occur. For this reason, we need to renew the paints at certain intervals or when needed. We especially prefer April and May for paint processes. So, how do we choose the right painter for the paint we will have during these times? You can find the right painter in a few criteria. We can list these criteria as follows.
Having Experience
The priority for everyone is experience. An experienced painter knows the wall. Repairs and repairs are needed. Pays attention to paint tones and lighting. Pays attention to the use of correct paint and brush. However, experienced painters finish the process in a shorter time.
Customer comments
In the digitalizing world, every business line is on the internet and various social media platforms. Customer comments should be examined from the complaint sites that need attention. In this way, you can get information about the painter.
Completion Fee
It is important that you agree on a fee for the completion of the job. But the painter must see the area to be painted. The painter has the right to charge an additional fee if modifications and repairs are required. A clear wage should be determined after the work to be done is agreed.
Delivery date
The deadline for every job is important. After seeing the area to be painted and the work to be done, you should ask for a delivery date. However, the delivery date may be delayed, especially on rainy days. You may need to consider these as well.