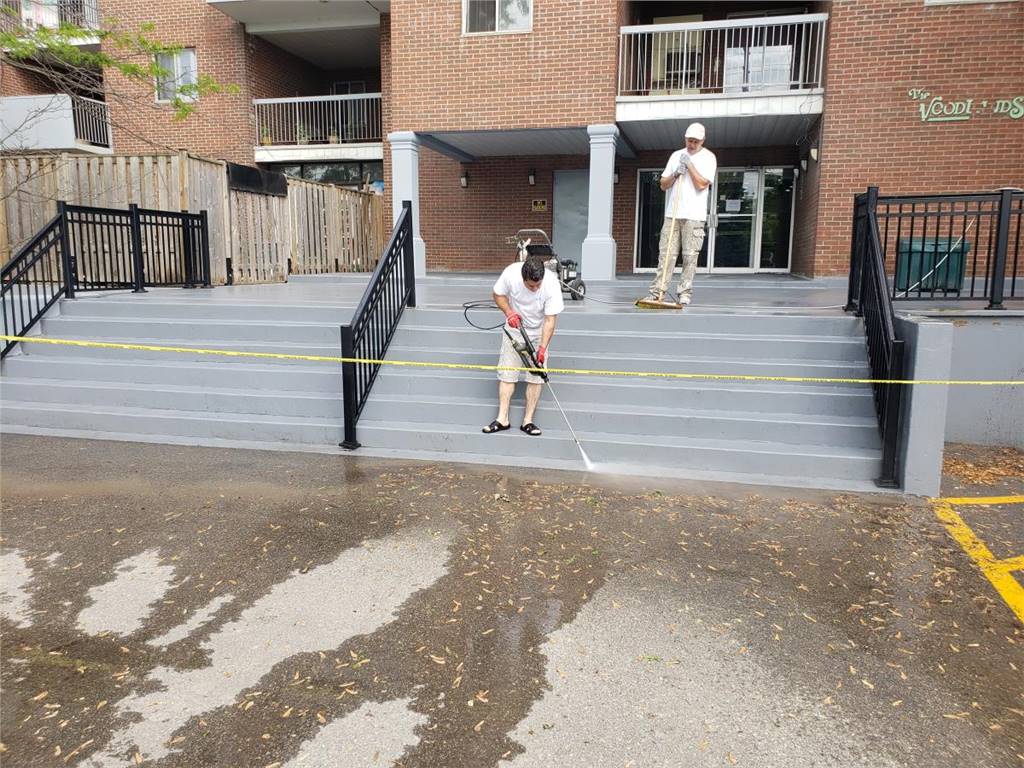 Things You Should Know Before Hiring Professional Painters
Today, the existence of many professions in order to meet the needs of people helps to make life easier and to keep routine work on track. Sometimes, the employment of people who do not have enough knowledge about the job causes quite negative results. This situation is quite common in the painting and staining profession. Although it is thought that the paint job is the process of dipping the brush into the paint can and applying it to the wall, it is not as simple as it is said and seen. S/he saw many times that sometimes some homeowners thought it was easy and decided to paint their house themselves, as a result they figure out they need a good painters crew.
The fact that it is done by someone who has never done a paint job before, leads to a result that generally ends in frustration or is left a big mess behind to get fixed by a painters crew.
What we should advise to inexperienced individuals who insist on doing this job is that they agree with a professional painter who is good at his job so that they do not suffer by losing money and moral damage, and leave the job to the professionals and not waste energy and time. As we mentioned, it is certain to prefer to work with a good painter who has experience in painting. A professional painter that you will randomly choose; It can give you a headache, leave your job unfinished, work unprofessional or dirty.
Things to Consider When Choosing a Paint Company
There are some things you should know before hiring professional painters. In this way, you can get affordable offers and avoid surprises while your work results in the way you want.
You should definitely access information showing that the painter is good at his job, such as pictures of his previous work, former customers, references, and a website, if any. Otherwise, you may get a headache.
The painter who will paint the house must be listening to you thoroughly. You should be sure of what you want and not regret later.
Painter must work in a clean and hygienic manner. Painters crew who do the paint and do not interfere with the rest can tire you out and you may need to clean for days after the paint process.
In order to carry out the painting process more regularly, all the furniture in your home should be gathered in one area and covered with a plastic cover.
S/he should give the exact date that she will make and finish the paint and finish it on the given date.
Pricing should be appropriate and at market value.
A detailed written estimate / quotation should be provided. Services included in the price should be clearly stated.