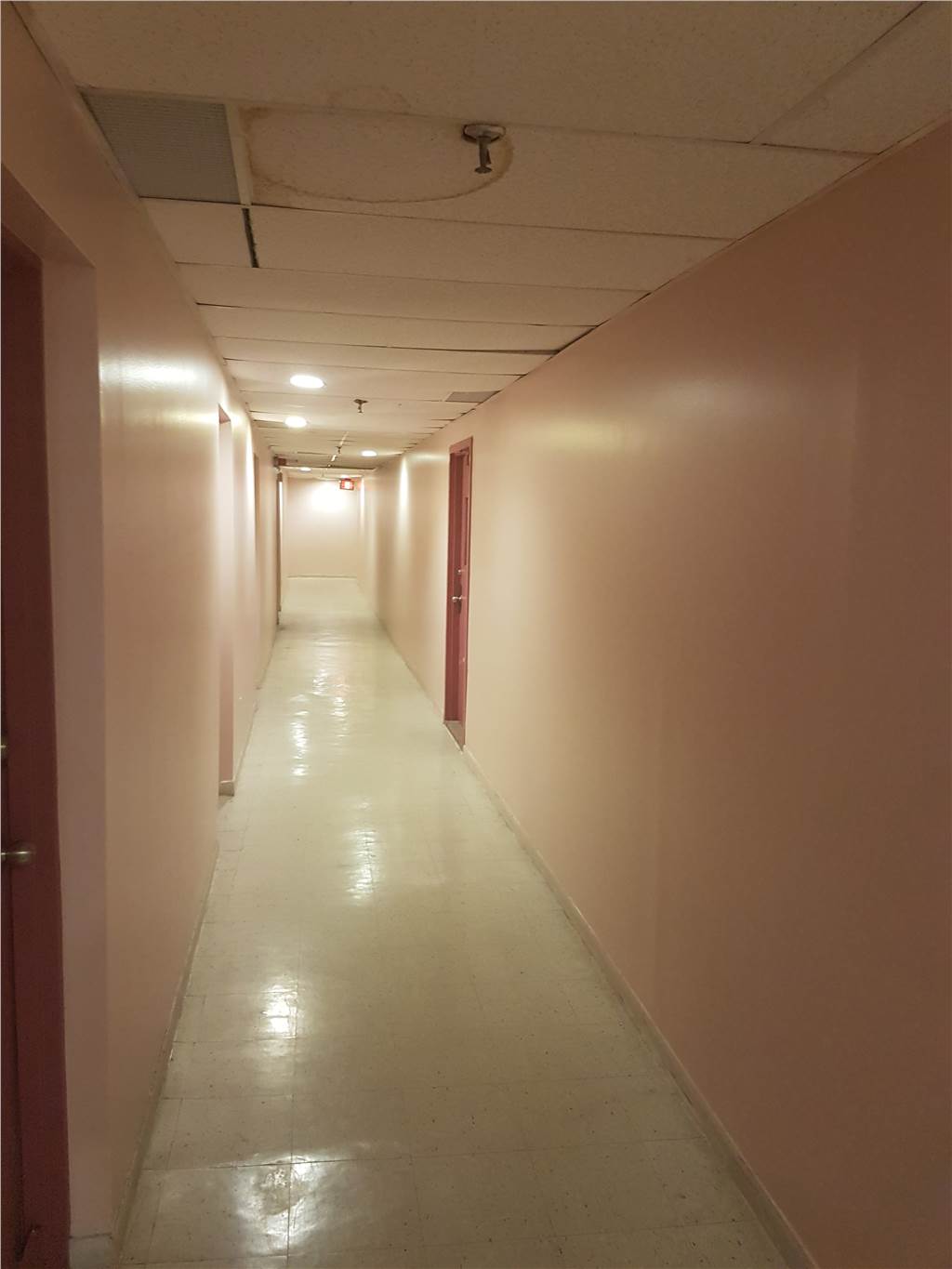 Tips For Painting Interior Doors Windows Trims And Baseboards Like A Pro
We have been going through extremely difficult times and Torontonians spend time mostly indoors during the long winter days , that's why painting interior parts of your home tends to be a new project. Painting interior doors and trims is a great way to give your interior a fresh look.When you pay attention to how many doors , windows , trims and baseboards you have ,painting all can seem overwhelming, but with our pro tips you will be doing well.
Good preparation is a very first and necessary part of a successful painting project. Necessary surface inspection will help you to decide what kind of preparation and what kind of primer / paint you need to use. Determining if you have oil based paint used on your doors , trims will guide you about the further steps. There are a couple ways to discover what type of paint is currently on your doors , trims. You can rub a door surface with some rubbing alcohol by using a piece of cloth. If the paint is not coming off , you have oil based paint used . If the paint is coming off and marking the cloth , it means water based ( latex) paint is used. Oil based paint requires a scuff sanding and you will need to prime the surfaces first.
We recommend using a high quality primer and semi gloss water based ( latex) paint. White will be the best option . White doors , window trims and baseboards will make a nice contrast with the rest of the house. Semi-gloss paint will create a strong , washable surface which is much easier to wipe / clean.
Using professional tools , brushes will ensure a perfect finish. C&S Painting is recommending using a high quality 2.5 inch angle brush and 10 mm semi rough microfiber rollers. Industrial grade masking paper should be used to cover the floor where it might possibly get splash over. A paint tray, 100 grit sandpaper , fast drying drywall compound ( plaster) , white caulking are the most basic supplies used every painting project.
There are different techniques to paint a door without making a mess. Masking the door handles with 1.5 inches blue masking tape will help you to keep door handles clean. Door hinges should be kept clean too. Some people rather remove the doors and paint them while not hanging. We don't recommend this method. You can mask door hinges with blue tape too , if you don't trust your skills. Some doors might have deep scratches , dents , pinholes or broken parts . You can fill / fix these imperfections with filler. Rolling the wide surfaces then switching to brush work will make you save time. Try to spread the paint smoothly without making a rough texture on the surface. Checking the instructions and reading the manufacturer's data sheet will help you avoid mistakes. Obeying instructions will make your life easier. Recoating time and drying time may vary the temperature and humidity. Once the painting is done and your doors / trims painted , give them enough time to dry completely. Keeping the doors open while they are in the drying process will avoid scraping the coats.
A person who has two hands can handle this project on their own.
Hiring a professional painting company will take the stress out and minimize the risks.
C&S Painting has been a family operated , independent business since 2000. We directly hire skilled painters , we never subcontract. That's how we ensure our competitive prices. Franchise means higher cost with lower quality service.
We are fully insured , WSIB registered . C&S Painting offers a two years warranty on every painting project.
Please call / message us for a no obligation , free estimate.