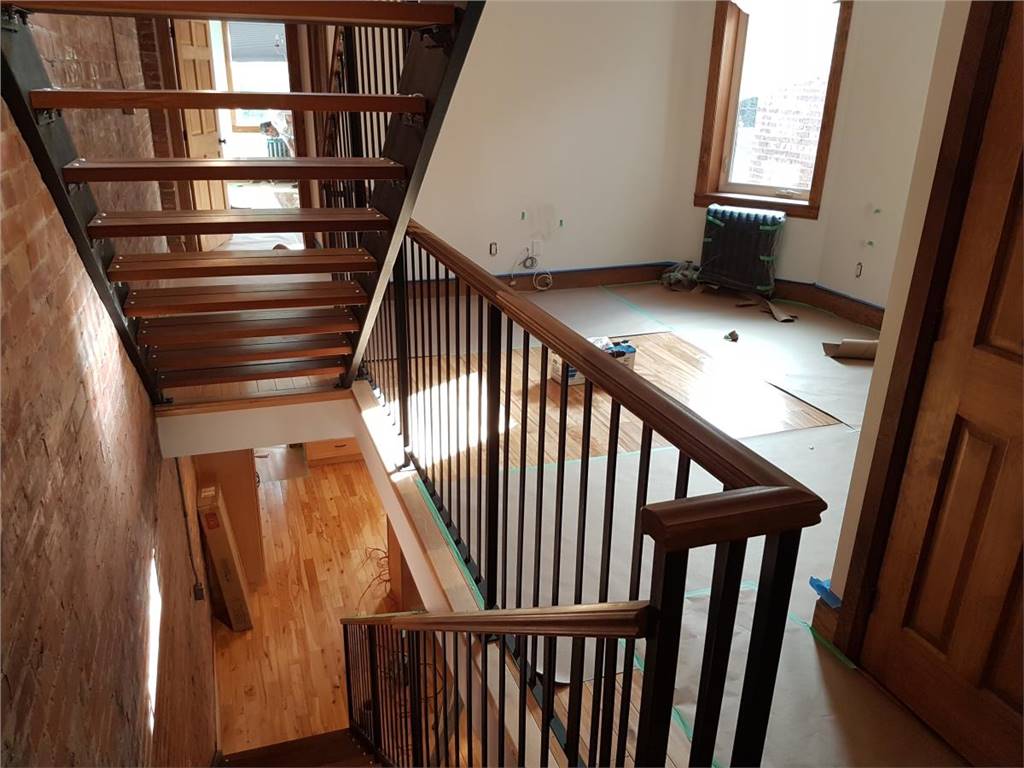 Trending Wall Paint Colors
How different is the magic of color plays at sunset and the feeling of a cloud-covered sky, isn't it? In fact, it is possible for us to experience this surprising effect of colors in our homes. Thanks to the interior paint colors you choose, you can have areas that will make you feel good. For example, you can add movement to your kitchen with vibrant interior paint colors such as orange, and a serene atmosphere to your living room with gray interior paint colors.
If you want to refresh your home and learn trend colors as a new spring term is coming, you are in the right place. Choose the paint, which is the most important step to turn your home into a warm living space. Here are the 2022 interior paint colors with hints:
Ocean Blue
Almost everyone likes to sit in front of the sea and relax by looking at that vast blue. Well, how about using this evocative color in your home as a peaceful space? The color blue, which creates a reassuring feeling, makes people feel in nature with the ocean blue tone that emerges from its mixture with green.
Of course, this color tone is not used indoors only because of its meditative effect. At the same time, with its harmony with the decoration, ocean blue deserves to be among the trend interior paint colors. You can catch the dynamism in your bathroom with vibrant colors such as yellow and orange, the serenity in the bedroom with the combination of white and blue, and the simplicity in your stylish living room with blue and gray.
One of the important criteria in choosing home interior paint colors is the lighting situation of the environment. Some colors cannot show themselves well in low-light homes, while others shine too brightly. Ocean or ice blue, on the other hand, has an elegant dark tone thanks to its balanced colors in low light places or under candlelight in the evening. In houses with plenty of sun, it shows itself as a color that breaks from nature.
Sage Green
Green tones are a candidate to be among the most used interior paint colors this year as well. After all, one part of us is always passionate about the energy of the city, another part of us is nature. Sage green is a tone between olive and nile greens. A balanced and strong color. In other words, it both reflects the wild passion in nature and provides a stable intonation. Sage green is a tone between olive and nile greens. A balanced and strong color. In other words, it both reflects the wild passion in nature and provides a stable intonation.
One of the reasons why green is among the most preferred interior paint colors is its harmony with furniture. It creates a natural look with classic furniture colors such as brown or dark chestnut, on the other hand, it provides a wonderful contrast with vibrant colors such as purple. In the bathroom and kitchen, when used with blue, it highlights the water accent.
Burgundy
When the most beautiful interior paint colors are mentioned, different colors may come to our minds. However, the situation is a little different in the pursuit of elegance. Who can say no to the color of burgundy that deepens the space! Of course, burgundy interior paint has a use for every taste. The combination of powder pink and burgundy in decoration adds a completely different atmosphere to the living room. For those who are in favor of the classic, a burgundy wall paint accompanied by gold or copper may be more appropriate.
You can also use burgundy to highlight a specific area. For example, in a bohemian bedroom, you can only paint the back of the dresser in a semicircle. While you are painting your walls with burgundy color, it is also in your hands to make a special decoration for your style.
Mink
Mink continues to be one of the most preferred interior wall paint colors this year as well. Thanks to its neutral color, it not only allows to benefit from natural light, but also complements many decoration styles. For example, in a minimalist design, mink wall paint combined with furniture in cream tones gives a perfect simplicity. In rustic or bohemian decoration, it offers a unique atmosphere with tones of coffee and cream.
Since it is not a dominant color, it is much easier to add vitality to the room by using decorative materials. In fact, let's give a practical decoration suggestion right away: It is enough to make decorative wall laths to surprise those who step into the living room with your walls.
Pastel Yellow
In our article "Trend Interior Paint Colors of 2021", where we compiled the most popular interior paint colors of last year, bright yellow was included. Along with the ultimate gray, it stood out as the Pantone color of 2021. This year, we recommend using one of the stimulating tones of yellow in your home: Pastel yellow.