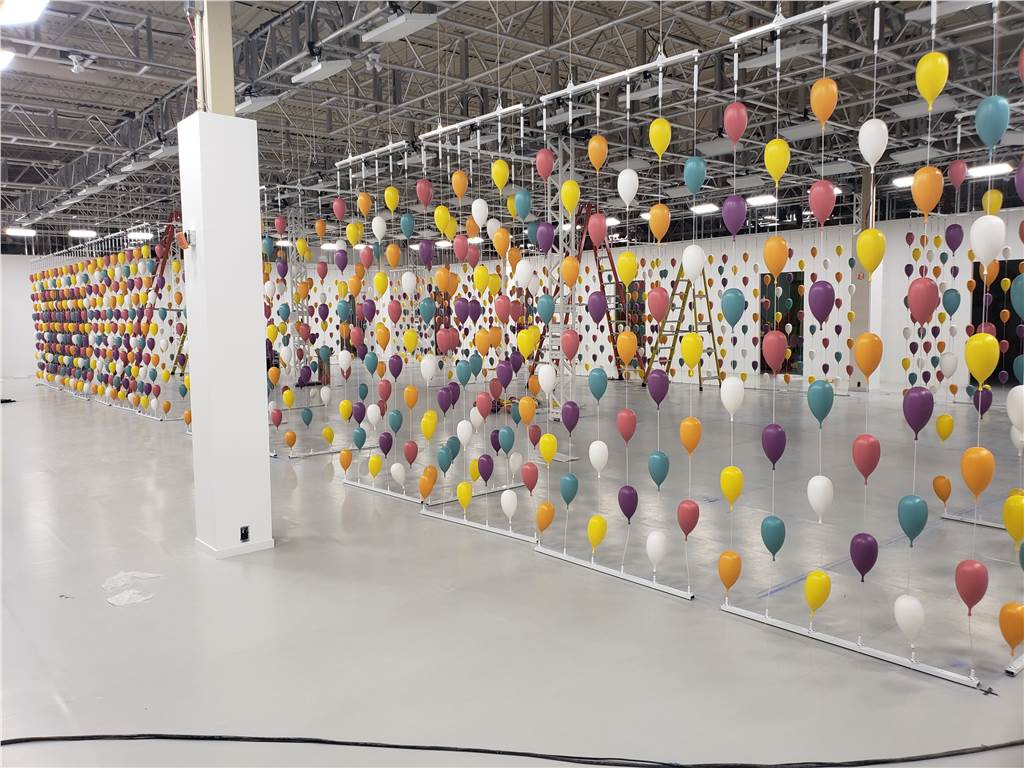 Trendy Paint Color For Your Interior
Painting is the one of the quickest and low cost way to refresh and face lift your living environment ( house / condo) or office.
The routine of daily life mostly makes us forget about paying attention to colors of life. Many of us have a pet or kids , they run around and on walls , trims get dirty easily. Wiping the walls and cleaning can be an option to keep your living environment in okay condition for a while. When you feel it needs a refreshment anymore , it is time to search around for trendy interior colors.
Some people don't even wait for their home to get dirty for a change of paint colors.
It is an important decision to find the right colors for your home. Approximately a home gets painted every 5-10 years in Toronto. Living with your favorite colors and feeling all the colors in your living environment blending nicely , gives a great feeling.
Interior designers have a professional approach and even they use speciality software for picking up the best colors for your living environment. Overall the trendy colors change every ten years. For example 20 years ago mostly dark colors were trendy ( military colors , UPS color , dark brown , dark green , navy blue , etc.)
We observed that in 5-10 years there was a soft transition and color choices changed to peachy , beige and neutral colors. Most of our clients start getting lighter shades and mostly beige tones. Some clients still wanted to have some dark colors as an accent wall.
It is all about your taste , how you feel the wall colors will match with the rest of your house. If you have dark color hardwood floor / laminate , it can be a good idea to have lighter colors painted on walls. Having neutral colors mostly won't give you a strong contrast if you don't have furniture , curtains or carpet in your home. Most commonly used neutral colors are beige , taupe , gray , cream , brown , black and white.
Recently gray shades of paint colors became trendy. In Toronto most of the brick exterior buildings started to get their brick exterior painted over with dark charcoal and gray shades. It is a great improvement with a small cost and a quick cover up for the aged brick / stucco.
After seeing dark charcoal , gray shades of paint blending nicely with surroundings , people started to go with gray shades indoors too. Painting indoors requires lighter shades of paint colors because lighter shades make interiors look bigger and brighter. We started to paint most of the house interiors with lighter shades of gray or even white / off white.
Basement units and some houses which are not getting direct sunlight / daylight need to get painted with white or very light shades of gray. If you find white is looking too bright for your walls , going with off white shades can be a good option.
We can give you the commonly used off white shades but seeing them on a computer or phone screen might confuse you. Because the actual paint color on the walls looks way different than you imagine. Because of reflection from the lighting , floor , furniture , curtains makes it look completely different. Sometimes you see the same color looks like a completely different color in different parts of the house.
Pure white , chantilly lace , Simply white , white dove , cloud white , white heron , swiss coffee (25% lighter) , paper white , American white , Oxford white, decorator's white are commonly used white shades.
In many years of experience we applied those colors in different homes. Each time we find it looks very or slightly different in every house. That's why we highly recommend grabbing a tiny sample pot from a local paint dealer and applying it on a couple different walls to see the real look. It is a guaranteed way to make sure about which color you will like the most for your home.
C&S Painting has been serving GTA ( Greater Toronto Area ) , we are ready to share our experience to help you with color consultation. We work with highly skilled professional painters , directly hired by us to be able to offer you competitive prices for a great quality.
Please call / message us for a free , no obligation quotation.