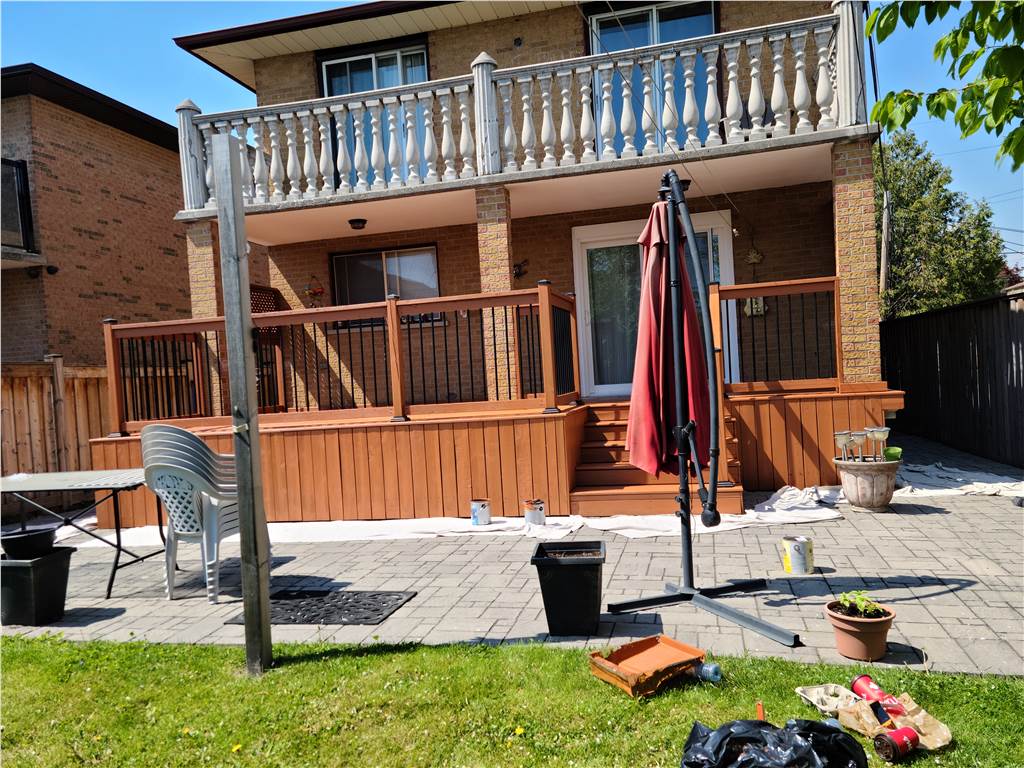 Unexpected Consequences Of A Failure On A DIY Painting Project
The idea of getting your house painted as a DIY project is obviously tempting for almost everybody. The advantages of getting your home painted on your own is huge in theory. It is not impossible to succeed , as long as you are well prepared , being in control of what you are doing. If you are doing it for the first time, starting from a small room can be a good idea.
If you have Monday to Friday work , painting your home can be a weekend exercise and hobby. You expect doing it yourself should save big money , not hire a professional painting company.
Let's go over the disadvantages of painting your home by yourself.
I- Spending too much time
Make sure your time plan is realistic. You may believe painting your home will be a quick project for the weekend. Professional painting companies work in big crews , at least 3 painters for a house painting project. Even if they know the process really well. Experimenting will make you deal with many unexpected difficulties. A professional painter can paint at least 3 times more than an ordinary person. We are not talking about the quality of the painting yet. A solid coverage is the ideal result , applying extra coat(s) will make you go more rounds and re-doing it. Not having professional tools will delay and slow you down.
II- Lacking technical Information and practical skills
Painting long years in a team makes team members do everything in a symphony. All the team members will perform their role in a well planned , step by step job order. If one step is not taken at the right time , it will delay another step like a domino effect.
III- Buying necessary supplies at end user prices
Painting requires lots of tools and supplies. Buying cheap dollar items will put you down badly. Even professional painters can not perform well with low quality tools / supplies. When you buy all the tools for one time use , the cost grows in big numbers.
IV- The risk of getting injured and losing day wage
Painting can be tiring than expected. When you get tired , it is getting risky. Making mistakes and getting injured is the result you can't avoid. Climbing , using a step ladder , working with furniture and your folk around is increasing the difficulty. Professionally organized work environment will make a painting project go smoothly. Painting high ceilings and difficult to reach areas , climbing on a step ladder might cause a fall. A failure will make you drop the paint can and spill paint around. Using ZeroVOC paint will help reduce the fumes but paint will release some odor while drying. If you are sensitive to those smells , you can get dizzy. Getting exposed to these fumes can be risky , operating industrial fans and good ventilation is required.
Briefly, after thinking about disadvantages, many people consider hiring a professional painting company instead of a DIY painting project.
We encourage you to get at least 3 quotations from professional painting companies. Getting a detailed quotation will give you a chance to compare them.
C&S Painting is offering a 2 years warranty on every painting project. We do the work , never subcontract or work as subcontractors.
We are confident about our competitive prices. We have liability insurance and WSIB registration.
Please call / message us for a no obligation, free estimate.