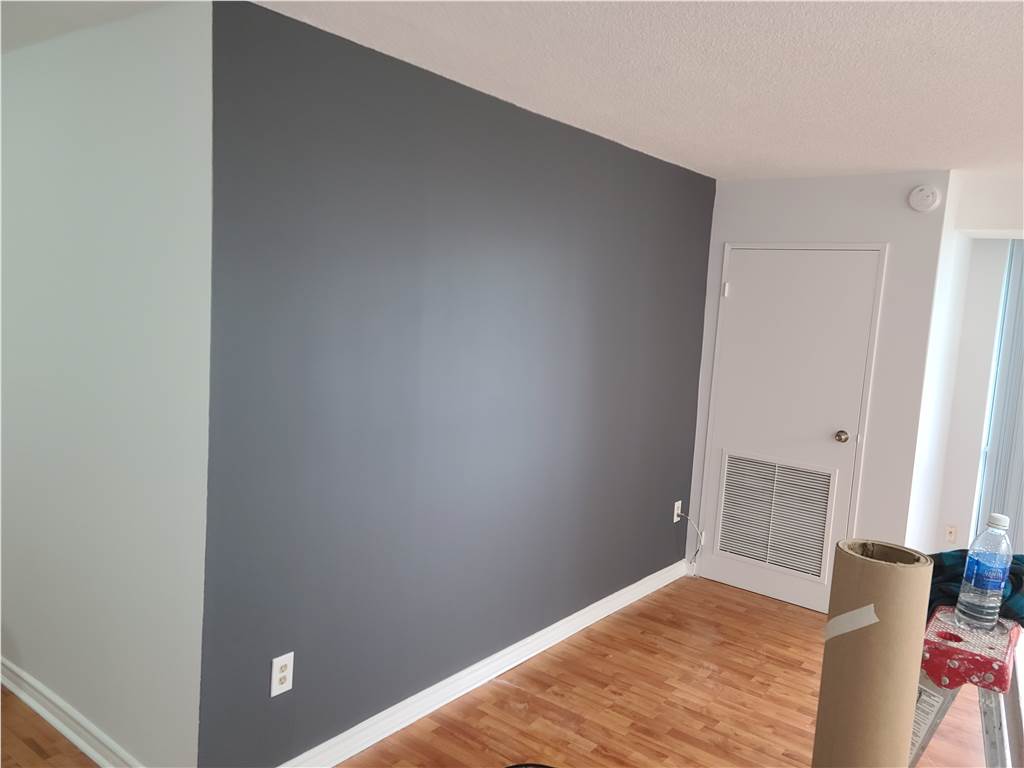 Wallpaper Or Wall Paint?
Wall decoration is one of the most important details that affect the appearance of living spaces and change the atmosphere. When talking about decoration for walls, more than one option can be considered. The main reason why consumers do not have a clear answer in these options is that each application is unique; It is due to the fact that it has some advantages and disadvantages such as health, environmental effects, quality, product content, durability, easy applicability, cost.
First of all, it should be noted that. No matter which type of application decoration enthusiasts prefer, their most important criteria should always be healthy and quality products and applications. Living spaces have a lively structure. Walls need to breathe. Your paint selection should also be from products that are healthy, have passed the necessary tests and will not cause physical discomfort by inhalation. Especially these days when hygiene is important, it is necessary to choose a quality, wipeable and less staining paint type.
Removable paints, which stand out with their non-staining and easy cleaning features, are a type of wall paint with a smooth and homogeneous structure thanks to the silicone additive. Its water vapor permeability feature ensures that the paint resists moisture and damp odor, while it does not show an irritating and long-term odor effect during the dyeing process. In addition, easy-to-clean paints provide a great advantage in delaying the need for whitewash, while light-resistant paints; Minimizes fading on paint colors. This feature is important for cleaning stains such as paint, lipstick and handprints, especially in homes with children.
What Are the Disadvantages of Wallpaper
If you want to have wallpaper in your home, the first question you should ask is do you have a small child? Usually small children tend to paint the walls. Because of this, the wallpaper will be painted, torn and damaged at the maximum level. Patterned wallpapers will attract the attention of young children. Therefore, the paint is more advantageous for you. If you are asking whether it is wallpaper or paint, you should pay attention to the child criterion.
What are the Disadvantages of Paint
The paint is flat, standard and unique. It generally harmonizes with furniture and home decorations with its color. You can make double-colored walls and paint one wall in color. You can also add a pattern to the wall with patterned paint brushes. But paint is not as glamorous as wallpaper. You have a small child, and you want a colorful design, all you have to do is get a professional and design wall paint.
Wallpaper or cheaper Paint? What Are The Costs?
If you are asking the question of wallpaper or cheaper paint, this situation is variable. This will change according to the wall paint you will make or the wallpaper you will use. Both have different price options and different prices according to quality. It will also affect the wages in the professional company you want to work for.