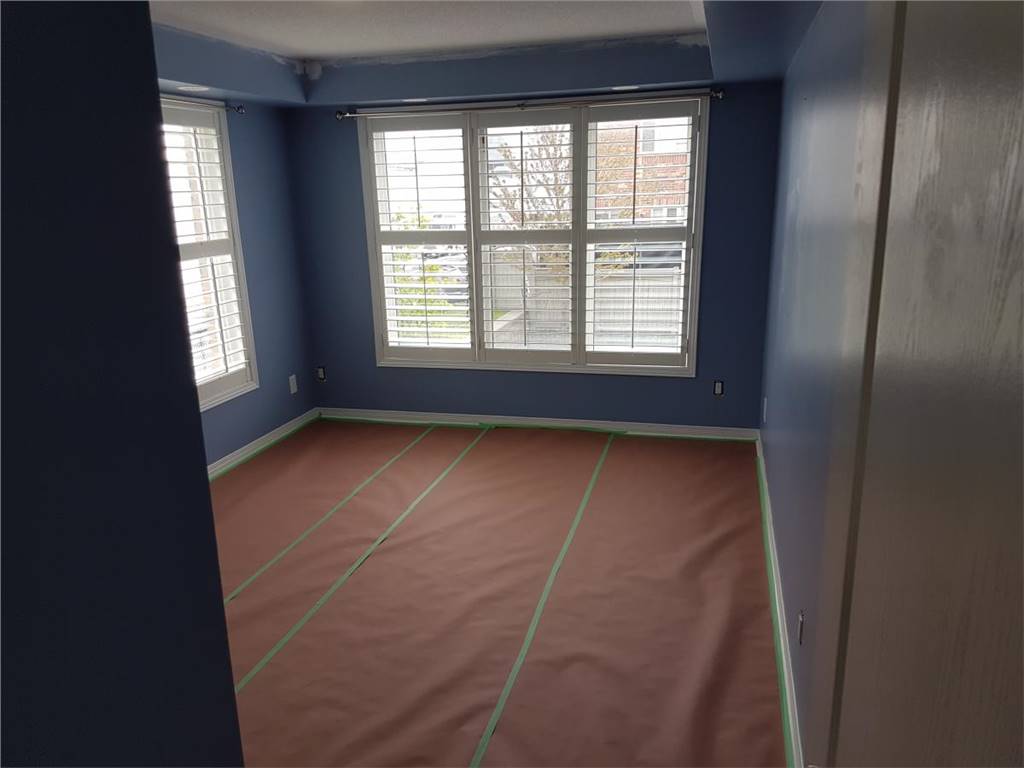 What Are The Advantages Of Washable Paint?
Washable paints, which stand out with their stain-repelling and easy-to-clean features, ensure that the walls always look clean and smooth after the painting process. From the walls painted with washable paint; It only takes a few minutes to remove difficult stains such as dust, juice, tea, coffee, mud, fingerprints, paint and lipstick. Moreover, the cleaning process does not affect the life of the wall paint and does not cause any deformation on the walls. You can use the washable paints, which give the walls a very stylish look with their smooth and matte texture, especially on the interior. Washable paint is used in the following areas:
All plaster types
Drywall surfaces
Concrete and ready mixed concrete
All plaster types
On latex paint
On water-based hybrid washable paints (after primer)
On oil paint (after transition primer)
Latex and Oil Paint Difference
The difference between latex paint and oil paint: There are also hybrid wipeable paints,some of latex paints cannot be wiped off in latex paint, and its appearance is completely matte. Water-based washable paints; It can have semi-gloss, satin, eggshell appearance and can be wiped.
It is a common mistake to give priority to the paint color when choosing a wall paint for a living area or workplace. Paint color-focused choices may cause great difficulties during application or a short-lived application. Especially when painting the walls of rooms with heavy traffic or a front to a busy street, you can choose among the wipeable paint types! If you wish, let's examine together the most important features of erasable paints and the advantages they provide to the user.
Washable paint is also known as hybrid paint. It is highly preferred because it is easy to apply and use. Its advantages are:
Being erasable provides comfortable use. Thus, a clean environment is in question in the long run.
Paint does not lose color or dull while being wiped; maintains its vitality for many years.
It is an economical solution as it can be cleaned many times.
Due to its hybrid structure, it shows colors vividly and beautifully.
With matte, semi-gloss and eggshell options, you can paint in the structure you want. Moreover, the color chart is very wide.