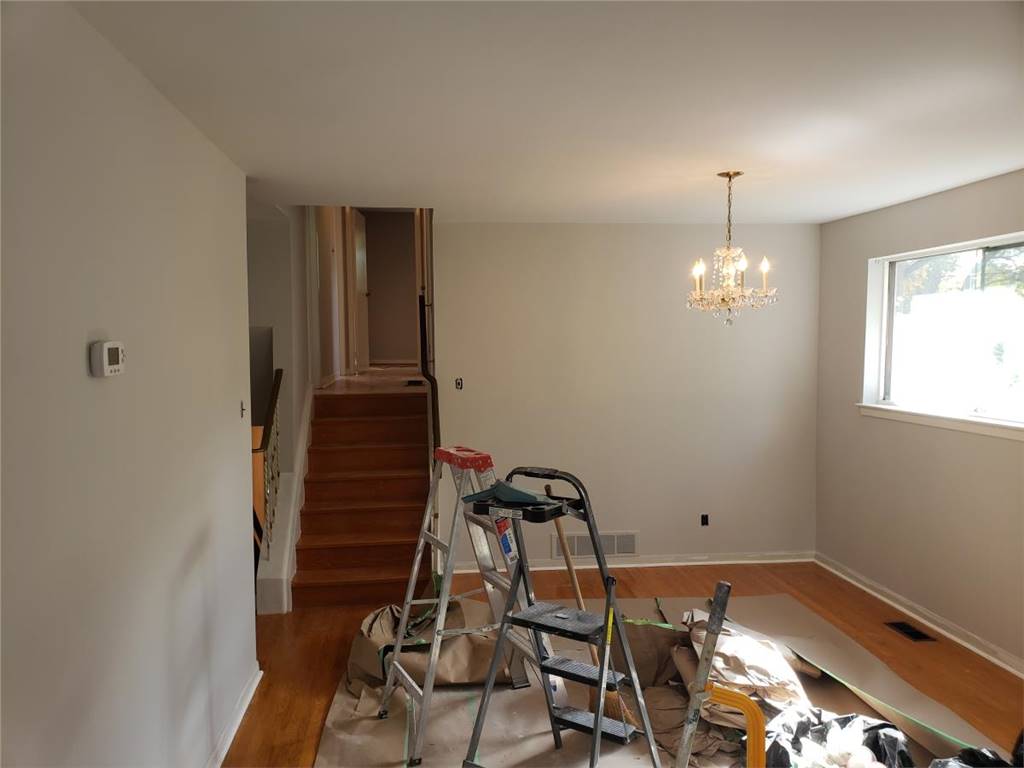 What Are The Materials Used In Wall Painting
There should be correct directions to get information about the materials used when painting the wall. Wall paints made for cleaning and renewal can also be made in the form of decoration when specific changes are desired. However, it is possible to list the necessary materials as follows:
Cloth
Masking tape
Roller brush
Shortening brush
Robot brush
Improper application of paint for cleaning and refreshment can put the person in certain troubles. Therefore, it would be much more accurate to have it done by someone who knows the job. Let's explain the materials used when painting the wall one by one.
Cloth: Before starting the application, you should take precautions against paint splashes. For this, you must cover the area you will paint with a cover. For this, you should choose the areas you will cover well.
Masking Tape: Before proceeding with the painting process, you should take one last measure of protection with masking tape. If you have door sills, skirting boards, window edges, corners, if you like a different color, if you have drywall or styrofoam trim, cover with masking tape especially where you do not want to paint.
Roller brush: Roller brushes are one of the most important auxiliary materials in the painting process. You should use a brush suitable for the needs of the wall.
Shortening Brush: Shortening brush is used to touch up areas that cannot be painted with a roller.
Robot Brush: The robot brush is used when the body height is not sufficient or there is no ladder-like equipment. You can easily reach high and far points by attaching the handle to the robotic brush. If you are using it for the first time, you should know that it is a difficult craft. You should remember that using a robotic brush requires patience and expertise.
The Importance of Painting and Paint Materials:
You should definitely use paint materials that will meet your wishes about paint and paint accessories. Although it looks as simple as a brush, it does not leave marks on the wall, reflecting your craft in the best way. If you do not want brush marks to appear on the wall, it is useful to pay attention to the quality of the brushes and the features they contain. You don't need to change positions as often when you prefer the removable head of the brush. Thanks to the function of the brush, you can easily reach it and do it in a short time without moving. For this, the process is completed simply by using the latest technology brushes. However, since the painting process is not as easy as it seems, you should definitely get support from a master.