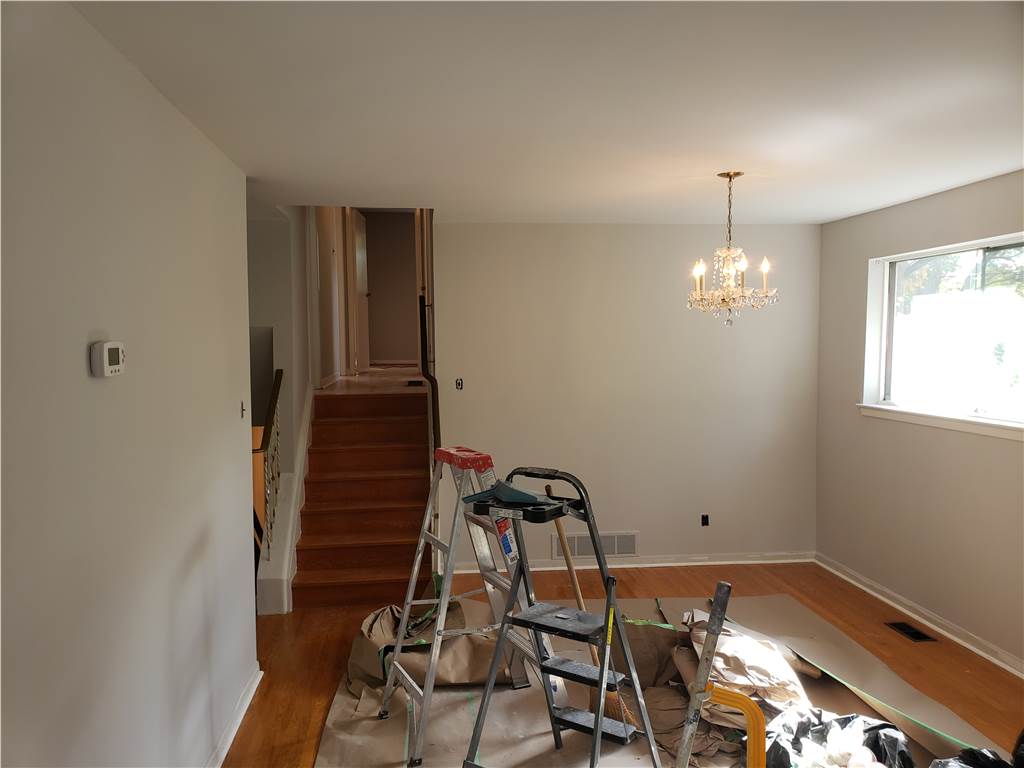 What Are The Materials Used When Painting The Wall?
Painting a house is a process that is done at least once every 5 years in daily life, especially in terms of cleaning and hygiene, and then secondarily because of taste and aesthetic concerns. If you would like to paint your house, you should prefer getting help from a professional. If you wish to paint on your own, you can find the list of equipment you need. Although it may seem difficult, in fact, when you use the right wall painting materials, you will see that the process is not that difficult. Unless the place you wish to paint is an apartment or a blocks! Paint is done in any season, but it is preferred to be done in the spring and summer, as it will dry more quickly. If you're preparing for some painting and decorating work like many, your first step will be to make sure you're prepared properly.
Personal Protective Equipment
First of all, you have to think about your own health! Before you start painting, you can find the list of wall painting equipment you may need below;
Personal protective equipment
It can also be a overalls or similar outfit.
Wide spectacles
Dust mask (we don't go out without a mask anymore)
Gloves
Overshoes
What are the wall painting materials?
Brush
Roller
Plastic sheets and painters tapes
Plastering compound
Paint application kits:
What's in it? The most practical wall painting materials are waiting for you. From the plastic pan to the masking tape; the protective cover to the chopping knife, it has everything you need.
Microfiber painting rollers and roller frame (steel putty knives, etc.)
Gloves
Sanding paper , sanding block
Ladder
Telescopic Pole: Among the wall painting materials that enables you to paint inaccessible places without a ladder.
What are the wall painting materials?
Most of these will help you as after all, you can't paint without a brush or roller! However, for smaller rooms, the paint roller and telescopic pole can be significantly helpful, and enables you to do most of the paint from above instead of a ladder, so you can prevent the risk of falling unnecessarily from height. Among the wall paint materials, small brushes, also help you move around the corners easily. But, it will be more useful to use an angled brush so that you do not paint the areas you do not want. A plastic bucket and sponge can help you wipe up any paint splatters meanwhile. Then let's roll up our sleeves. You also need to prepare the area where you will paint!
Preparing The Area To Be Painted
If it's high time to use the equipments you bought, what you need to do is simple. Pack things up and put the protective cover over it. Protect the baseboards, sockets, door handles with masking tape. Disassemble the chandelier and fan and get prepared for painting. Don't bother yourself with all of this and get help from a professional :)