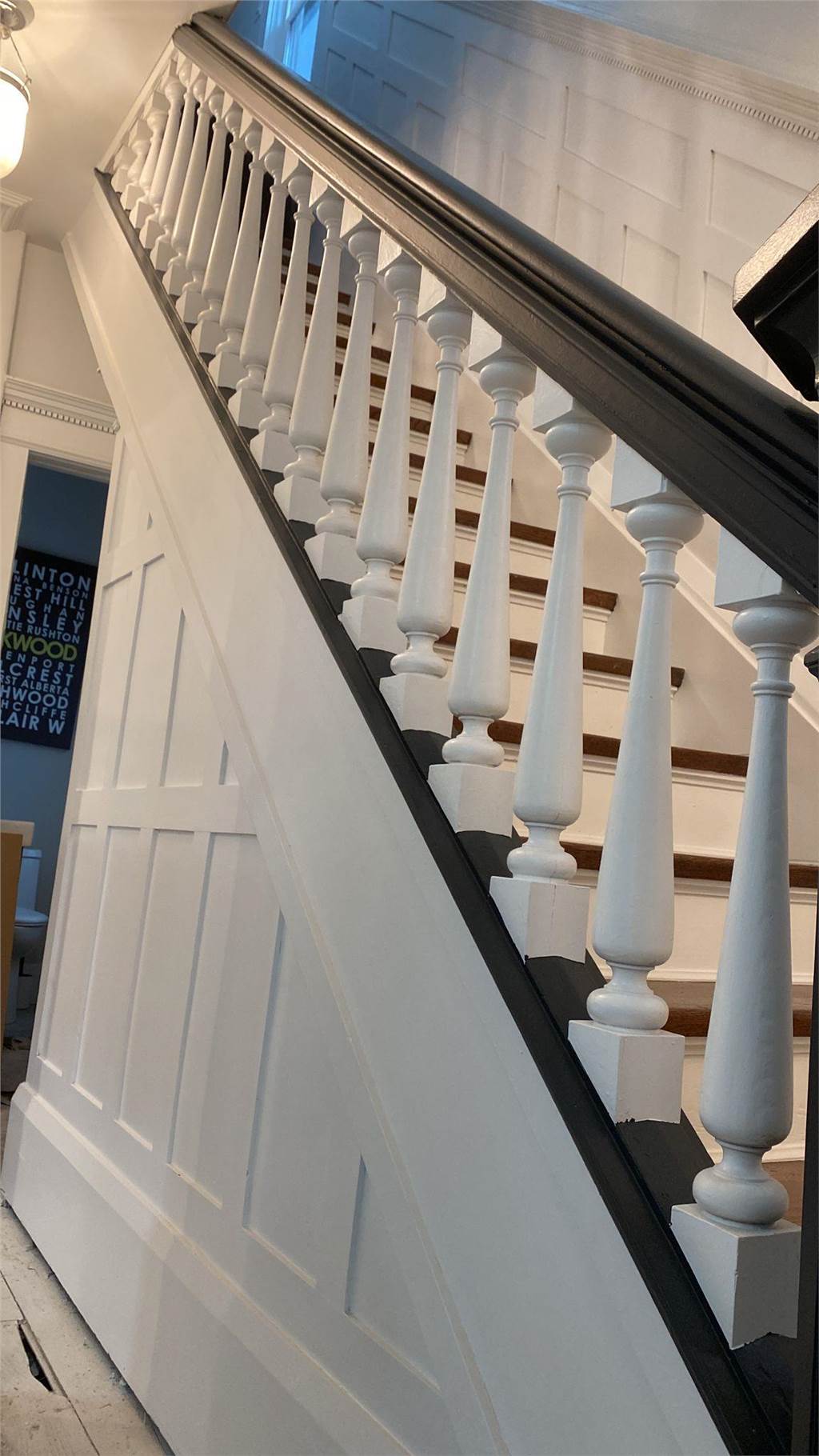 What Color To Paint The House?
Getting your home painted will provide a modern look and refresh the space. House paint will make a big improvement because many imperfections will be covered and unwanted hangers , nails and screws will be removed and patched. Walls will have a better paint texture as long as the painting is done professionally.
Interior designers pay attention to many details when they decide on wall paint colour. Your furniture , hardwood floor color , stairs , light fixtures , curtains , etc. The light and reflections around will make the paint color look very different. When you are visiting a paint store , you can grab a couple paint color chips and put them on different walls in your home. It might give you an idea but make sure if your home is not furnished yet , it will look different when you carry your furniture in.
Even the natural daylight and how much sunlight your room is directly getting is the details they consider while choosing home paint colour. Seeing the paint color on the printed paper color chips can mislead you too. Because the reflection coming from the surrounding will be looking different on the actual wall paint. The printed paper and the actual wall paint will look different under the reflection of the surroundings.
Keeping the hallways , common areas and the open spaces in same color is recommended. When you find a color in light shades mostly matching with the majority of surroundings , that color should be the main home colour. Keeping it simple and in light shades will be easy to maintain in the future.
The other rooms and bathrooms can be darker shades if you want some contrast. Kid rooms can be the trendy colors of their favorite superhero characters. Possibly it will be very different than main house colour. Girls might like pinkish , purple colors and boys must like the colors in the blue family. It is also common to use the team's colors if they are into sports.
It was more common to hire an interior designer to choose the right color for your home in the past. Nowadays there are apps and software provided by paint manufacturers that will help your imagination which color is the best for your home. You can load pictures of your house and apply different colors to see how they look. Many companies providing for free on their websites to help you to make up your mind on house colour paint.
C&S Painting has been delivering high end painting projects for well known buildings in the Greater Toronto Area. We have been working with professional interior designers and we can help you with color consultancy. We are open to share the trendy designer pick up colors so you can make up your mind easily.
As we tried to explain each color might look different on your walls than how you imagined. That's why we are encouraged to apply sample patches on the walls before going ahead and painting the entire place. You can buy tiny sample pots of paint at any paint store for a small fee.
There are extreme cases we met in the past even applying 20 different paint samples and changing their mind when the whole project completed. That's why recommending colors is not logical because everybody has a different taste in paint color.
Please give us a call for a free paint estimate so we can offer you competitive rates with our directly hired painter crew.