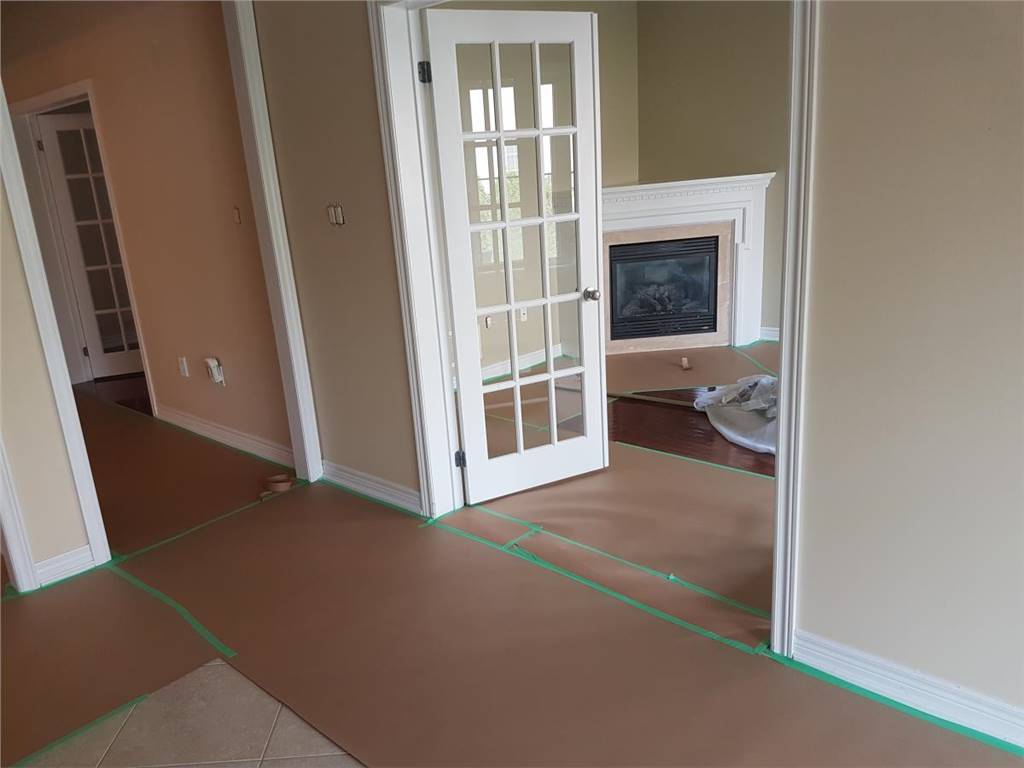 What Kind Of Wall Paint Should Be Applied To Which Surfaces
Confused about paints? It's a good idea to take a look at practical decorating tips before purchasing your paint to get perfect results every time.
Don't know the difference between eggshell and soft glossy paint?
Choosing the right paint color when renovating your walls is important to achieve the look you want, but don't overlook the importance of getting the paint right. One wrong move can completely change the look of your space. Luckily, a little bit of knowledge comes in handy. So check our practical guide before you buy your paint to ensure perfect results every time.
Matte and flat matte emulsion, with its smooth and velvety texture, is suitable for most interior walls.
1.Matte/flat matte emulsion
Matte and flat matte emulsion, with its smooth and velvety texture, is suitable for most interior walls. The consistent smoothness of the matte emulsion is great for hiding wall imperfections. The flat matte emulsion is even more velvety and is a slightly chalky paint ideal for modern decorating schemes.
2. Satin paint
Satin paint is the brightest of wall paints and can be easily wiped clean. Thanks to this feature, it is a useful choice for heavily used areas such as kitchens and hallways. Make sure your surface is completely smooth before applying, as roughness on your walls can be easily noticed when you use this paint. This paint can also be used to highlight traditional features such as plaster boards and skirting boards.
3. Soft glossy paint
Although not as glossy as satin paint, soft glossy paint is somewhere between matte and satin. Ideal for walls and ceilings, this paint provides good coverage, opacity and a slight sheen.
4. Water-based eggshell paint
Not only is this low gloss paint option durable, it's waterproof making it an excellent choice for woodworking as well as kitchen and bathroom walls. Eggshell paint should only be used on wooden and metal surfaces indoors. Its durability makes it a good choice especially for surfaces that are subject to a lot of wear and tear, such as window frames and windowsills.
5. Indian tree paint
Shinier than eggshell, Indian wood is a good choice if you want a higher gloss paint and is excellent at removing imperfections. Like eggshell paint, Indian wood paint should only be used on interior wood and metal surfaces.
6. Glossy paint
Gloss paint, which is the best choice for wood indoors and outdoors, is a medium to high gloss paint called full gloss. Both glosses give a mirror effect to wooden surfaces and can be used indoors or outdoors to highlight any design element. This paint can also be erased. Choose water-based gloss paints for interior projects and use oil-based paints for exterior paint jobs.