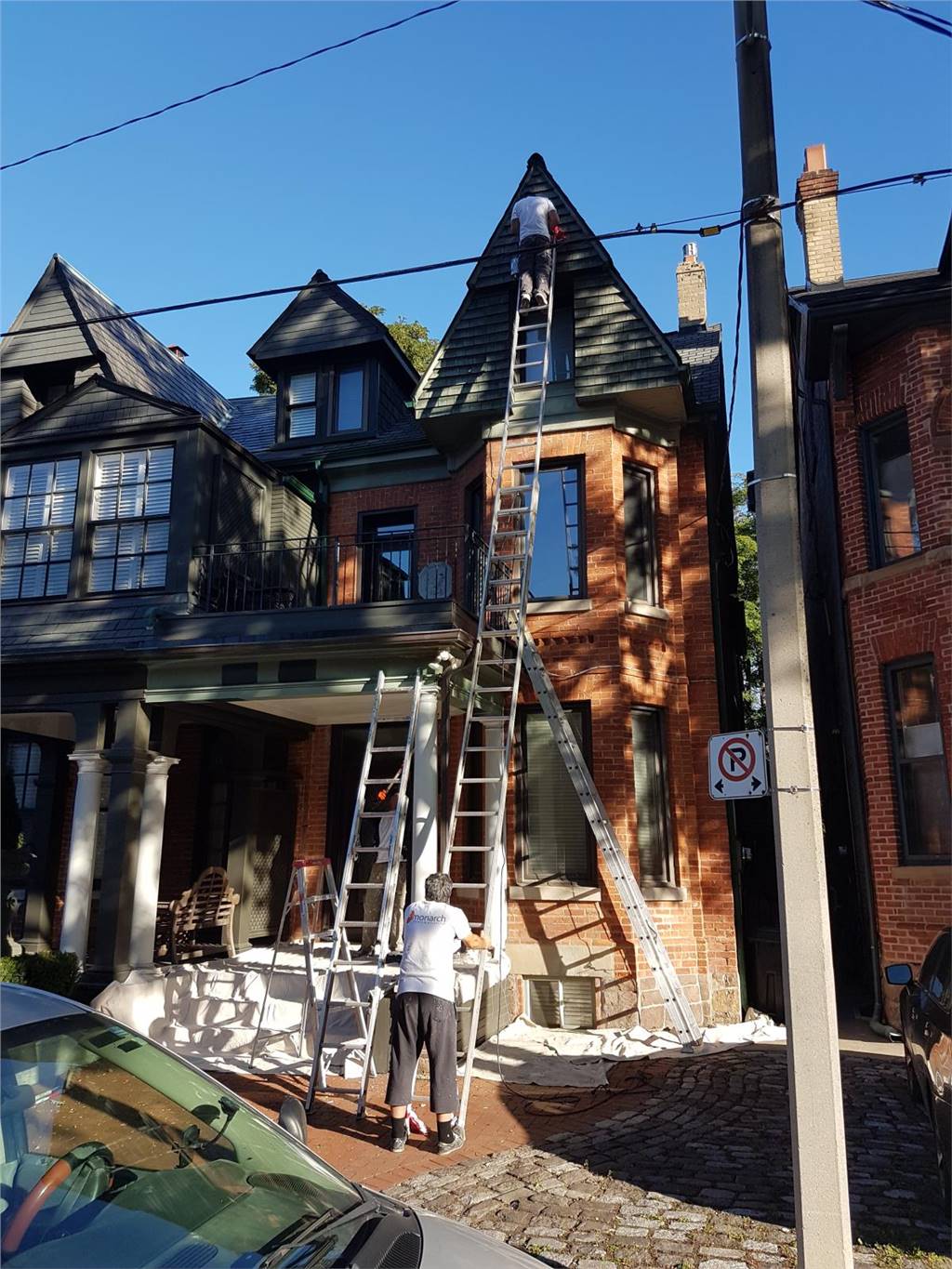 Workplace Paint Costs
If you want to paint your workplace, but you're afraid that the price of painting is high, you might find it difficult to find a price. You might even be asking yourself if you need to. You have no doubt that after painting, your workplace will have a new look. The reasons why people paint businesses include equalizing a new design, changing the scope of the section with appearance, lighting up a dark room, or recreating dirty or tired walls. When applied, a new coat of paint makes the surface look new.
Workplace painting prices vary depending on the workplace shape. Later, you can get a precise price average by reporting how many square meters and how many rooms the workplace is. Prices vary depending on the quality of the paint to be used and the experience of the masters.
Factors Affecting the Cost of Interior Wall Paint
* shape of workplace
* square meters of workplace
* number of rooms
* damage of walls
* number of door and window
* to be furnished
How Many Days Does It Take on Average to Paint the Workplace?
One of the things that people who paint businesses most often wonder is how many days it takes to paint. The paint time of a workplace varies for a number of reasons, depending on whether the workplace is a subject, the level of damage to the walls, the number of rooms and the size of the workplace. Although the size of Toronto workplaces varies, if there is no major damage, the paint time for all workplaces is completed between 1 and 3 days.