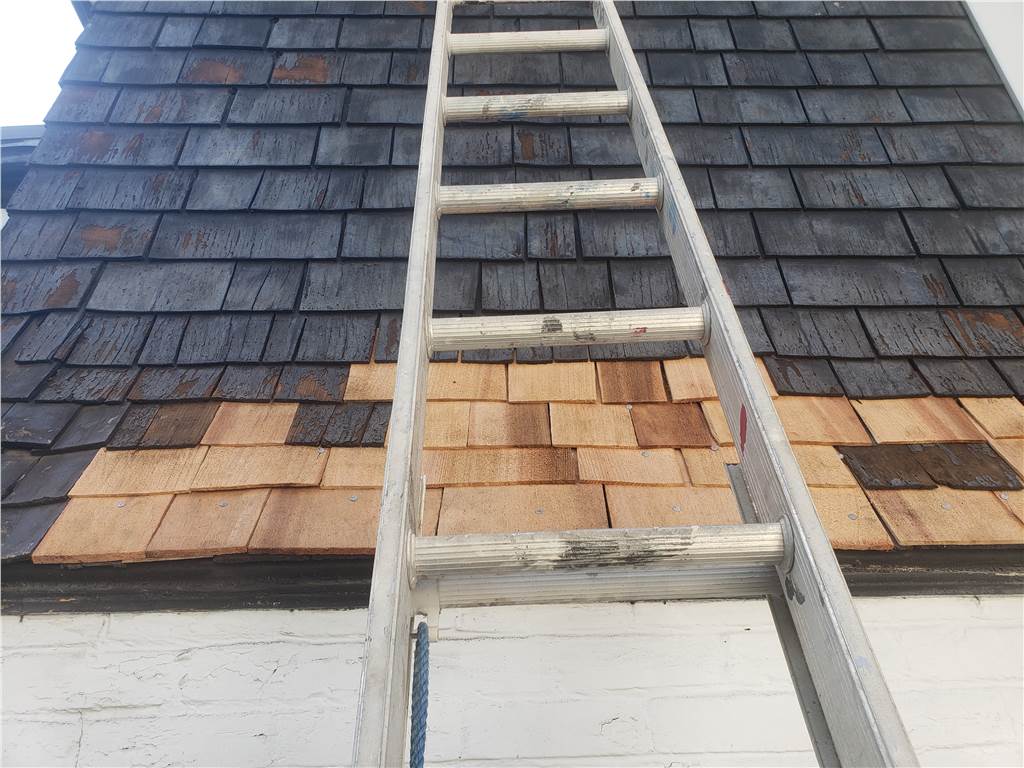 You Can Improve Your House By Painting With A Budget Of Under $2000
DECIDING ON WHICH PART OF THE HOUSE HAS PRIORITY TO GET PAINTING
Yes, you didn't read it wrong. Painting is a quick and cost efficient way for a face lift. When you have a budget such as under $2000 , you can get the most noticeable parts of your house painted. When you hire a professional and reliable painting company , it will take the stress out of your home. Everybody will notice how a fresh coat of paint will make a big change in your house. To give you an idea about the realistic cost of a wall painting project , you can estimate it easily by multiplying the square footage with the unit price. In the Greater Toronto Area competitive painting companies will charge approximately $2 per square feet ( by the floor square footage ) .
PAINTING COST WILL BE VARY ON THE DIFFICULTY OF THE PROJECT
how much to paint a condo interior
how much to paint a house interior
how much does it cost to paint interior of house
how much to paint a 2 bedroom condo or how much to paint a 1 bedroom condo
- THERE IS NO HIDDEN COSTS AND LAST MINUTE SURPRISES WITH US
If you are living in a house or condo , you can get approximately 1000 square feet space's wall surfaces for under $2000. This price also includes a high quality brand name , ZeroVOC paint and supplies with a professional / stunning result. 1000 square feet space means the main floor of a large size house or a 2 bedrooms and 2 washrooms condo.
A QUICK FACELIFT WITH PAINTING WILL INCREASE THE MARKET VALUE OF A RESALE HOME
When you think about the house prices , a well maintained house always gets a better price in the resale house market. That's why all home owners prefer to get their home before selling.
If you are a handy person and believe in your skills , you can achieve bigger projects with a budget of under $2000. You donèt need to ask these questions then
how much does it cost to paint a condo interior
how much to paint interior of house
how much does it cost to paint a house interior or how much does it cost to paint house interior
Painting / refacing kitchen cabinets , refacing bathroom cabinets or painting outdated furniture will improve your living environment with a small cost.
You can read other articles in the Blog Section on our website , which give you Tips and Tricks for DIY ( do it yourself ) projects.
GETTING ONLY HIGH TRAFFIC AREAS IN YOUR HOME CAN BE A GOOD STRATEGY IF YOU HAVE A TIGHT BUDGET
Getting the main floor walls painted in trendy colors professionally . Having an accent / featured wall in the most visible part of the family room is a big transition for outdated homes.
PAINTING OVER DARK COLORS WILL MAKE YOUR HOUSE LOOK BIGGER AND BRIGHTER
Instead of focusing on the main floor , you can get the staircase , hallways , bedrooms and kids' rooms painted for a budget of under $2000 too. Hiring a professional painting company will be more logical to get a headache free turn key painting project.
how much to paint house interior or how much paint interior house
how much does interior painting cost
how much should it cost to paint a condo
HIRING A PROFESSIONAL PAINTING COMPANY DURING LOW SEASON MIGHT HELP YOU TO GET A BETTER DEAL
If you have a tight budget and are looking for a great deal , you should keep in mind painting companies will offer you better rates during the winter season. Painting is an all year round job but most people believe painting should be done during summers only.
ZEROVOC PAINT HAS NO ODOR AND THE SPACE CAN BE USED RIGHT AFTER PAINTED
Thanks to ZeroVOC paints , we can perform any interior painting project without getting exposed to hazardous fumes. In Toronto house interiors are heated and moisture is regulated. It will provide a great environment to paint interiors all year round.
C&S Painting has been serving the Greater Toronto Area since 2000. We are ensure about our competitive prices. We do the work with our directly hired professional painters crew. We don't subcontract . Our company is WSIB registered and has liability insurance.
Please feel free the call / message for a free , no obligation estimate.