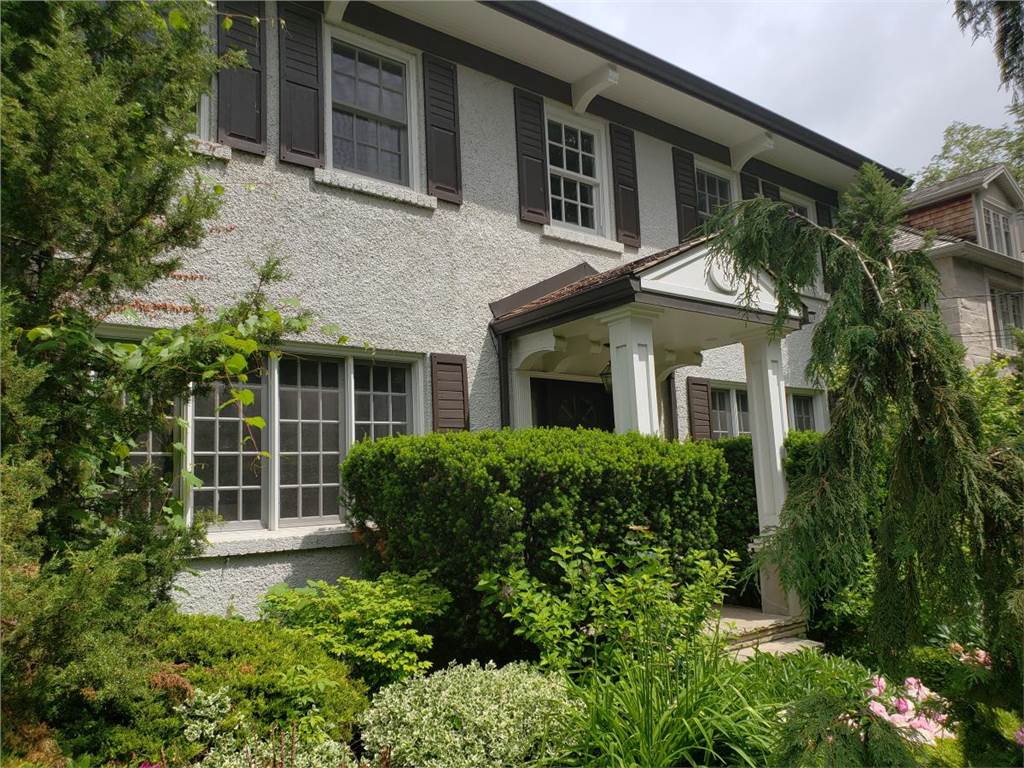 Best Colour Combinations For Home Exterior
Painting the exterior of your home will give a new look more than protecting the surface. It will emphasize the natural beauty of your property too. But choosing the best house exterior colour combinations might be confusing most of the time. It can be easy when you are keeping the original exterior paint colors but it is more difficult when you are considering new colors for your home exterior.
You can decide the colors by Considering Your Home's Style
Some home styles are more suited for certain color combinations than others. You can do some research to figure out the common colors used for your style of home. For example Victorian homes look great with contrasting colors, you can have accent color to highlight intricate details, Spanish Colonial houses look impressive with more subdued colors.
Paying Attention to Natural Elements
The surroundings such as the colors of trees and any other landscaping around your house can create a unique house painting exterior colour combinations. Choosing the right colors will make your home stand out.
Checking Out the paint colour combinations exterior in your Neighborhood
If you don't want to choose an identical color combination of neighboring houses, you can choose similar existing colors on your street.Neutral, brown and green colors always blend well with surroundings.
Trying the Color combinations by using an app
Nowadays many paint companies are offering free online software for choosing the house painting colour combinations exterior. You can take a high resolution picture of your house and upload it to try out a variety of colors and how they will look on your house. Experiment with different colors and hues on the walls and trims to have a nice contrast. Mostly trims are painted in darker colors to have some contrast.
Keep in mind that painting the exterior of your house is not that easy. You can change the color of the room but it won't be that easy to change the exterior color of your house.