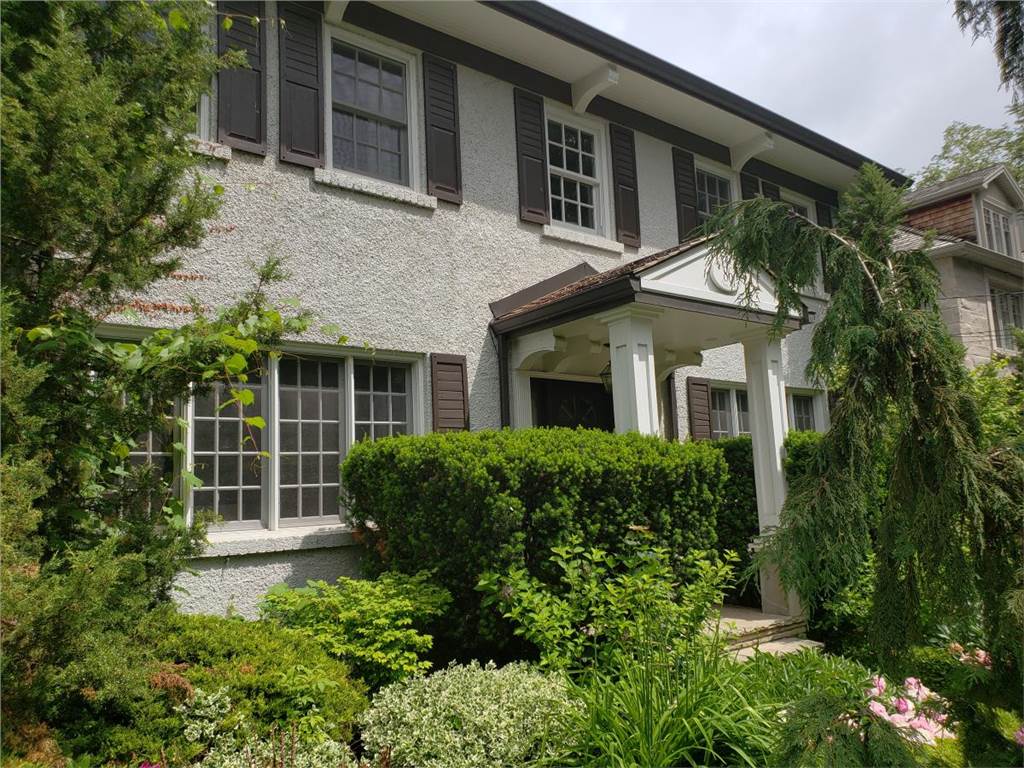 Choosing The Right Paints And The Colors For Your Exterior
When planning your home exterior painting , there are many big decisions to make for your exterior painting project. Choosing the right contractor , house colour combinations outside and type of paint. Making the right choices is important in ensuring that you get the best results and you will love it. We will give you some tips to help when choosing the outside painting colour combinations.
Let's Start With Choosing The Colors
Choosing the right colors is the most difficult part. unless you are just repainting with the original color. This step usually takes the longest for homeowners. There are many factors to consider when choosing a outdoor paint colour combinations:
Commonly used colors in the neighborhood
Trendy colors you see oftenly outside house painting colour combinations which are matching or complementing with surroundings and landscape
How the the light and reflection in your front yard and backyard will impact the colors
Whether you plan to sell or keep your home in the near future
Matching with the other surfaces of your home exterior such as stonework, bricks , siding and other parts.
All these factors are important to pay attention to when choosing a new color for your home exterior. If you want to match your house outside painting colour combinations with next-door neighbors, you can go with a color combination from the same family.
Mostly neutral colors are preferred for resale home.You should use some darker colors on the trims and the garage doors and entrance doors to have accent colors and contrast.
Recently trending for home exterior colors are grays, beige and greige. Neutral colors and especially earth tones are mostly preferred for siding and the wood exteriors. However, having darker accent colors on the trims can be bolder. A light gray on the walls can be paired with a bold navy for the trim, or a beige color on the brick and red accents or trims..
Picking The Right Exterior Paint Sheen For Your Home Exterior
Flat, low luster , satin, eggshell or semi-gloss paint sheens are mostly used for home exteriors.The finish / sheen of the paint impact the way it appears and washability.For most exteriors, glossy / shiny paint is not appropriate; most exteriors is painted with flat or low luster paint. Trim, shutters and other accents can be shinier paint eggshell or semi-gloss. Learning the basics of the different types of finishes and sheens of exterior paints will help you choose the most suitable exterior paint.
Semi-gloss is easier to clean so using it on doors and windows can be an option. However, semi gloss paints do highlight flaws, so it is not a good choice for older homes .
Flat / matte finishes are the best at hiding flaws and imperfections on the surfaces but they are also difficult to clean. Better to use washable exterior paint on high traffic areas. Eggshell , satin or semi gloss paint are good option entrance doors.
Satin paint with a richer color that can be cleaned will provide a desirable finish for exteriors. It is trickier to paint with shinier paints. It is better when using a professional painting contractor versus a DIY paint project.
The sunlight and shades can also impact how the sheen and color of your paint will look. It can be a good idea to make a sample application to see how it will look before starting the painting project.
Choosing High Quality Exterior Paint
For exterior paint, the quality is directly related to how long it will last. Buying the high quality exterior paint , investing in a higher quality paint will add years onto the life expectancy of your exterior paint.High-quality , 100% acrylic exterior paints can last for many years Using good quality paint will increase the price but, it can be a worthwhile investment and it should last at least five years.