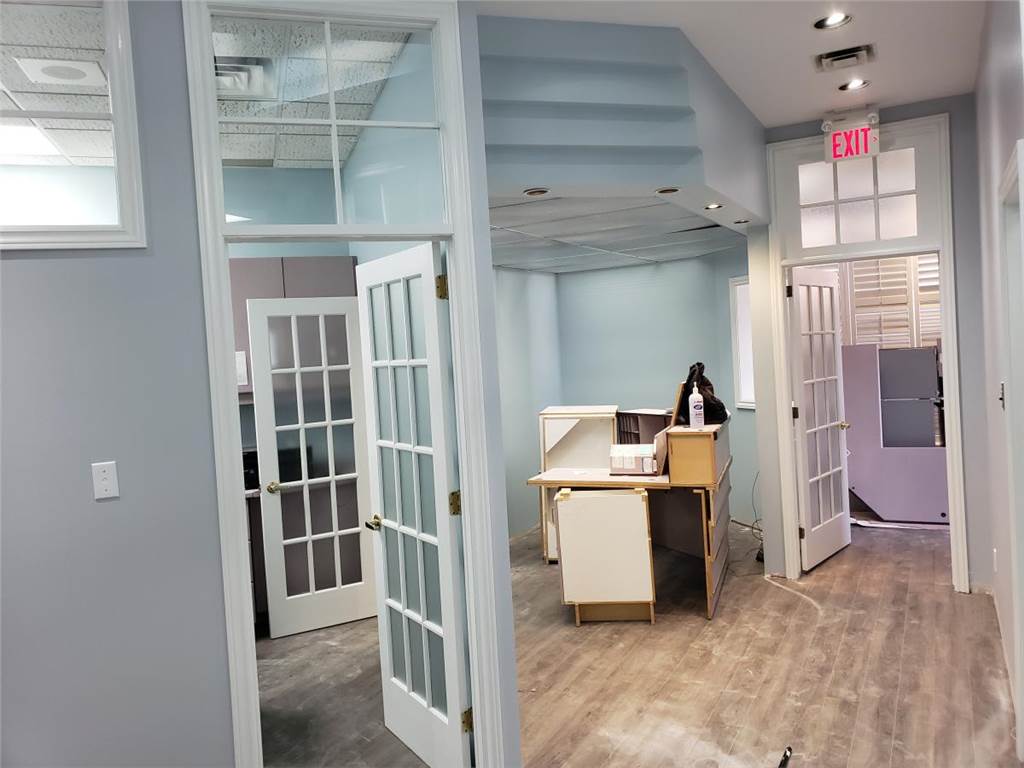 Home Interior Colour Combinations
Painting rooms of different colors between each other is an effective way to give a fresh new look to your home. Using warm and cool colors are the important factors when deciding on paint colors. These colors will affect the appearance of your home strongly in different ways. Keep the following information in mind so we will explain how to choose the best house interior painting colour combinations.
Understanding the Color Fan Deck
The color wheel has two divided sections for warm and cool colors. Warm colors are orange , yellow and red tones. Cool colors are blue , green and violet tones. Warmer colors bring brightness and cheer to your home . Cool paint colors create a relaxing atmosphere. Having an idea about how to use the color wheel gives you an advantage to find a nice interior house painting colour combinations.
Using Warmer Colors
Using warmer colors makes rooms feel cozier. When you are painting smaller rooms in warmer colors , especially if the room is crowded with furniture, warmer colors will make it feel narrow. We recommend warmer tones for spacious rooms, especially for the spaces not packed up with furniture. Having warm home interior paint colour combinations can provide a more inviting atmosphere.
Using Cooler Colors
Cool tones have a feature to make small rooms feel spacious. If you have a small bathroom, living room or bedroom ; cooler colors have an expansive visual effect .You can also try painting the ceiling in a different color to find the best house painting colour combinations interior.
Using a Combination of Cool and Warm Colors
It can be a good idea to combine warm and cool paint colors in one room for having a nice contrast. Better to keep in mind as a basic rule any color located closer to red in the color wheel is a warmer color. Having a cool color in one feature wall in your living room while you have warm colors in the other walls should provide a stunning house interior painting colour combinations. Neutral colors will also balance it